Leading Commercial Construction Since 2002
Exterior/Interior Improvements
Tilt Wall
Metal Buildings
Corporate Build Out
New Commercial Construction in Houston
We specialize in design build services for new commercial construction, corporate interiors, and interior build out projects for a wide range of buildings. We work with a wide range of industries to create the ideal space for their needs. Our design build services at Burleson Construction address every aspect of construction, from pre-construction design and planning to post-construction training to help you put new features to good use. We are your partner for construction and manage every component of your project, from concept to completion.
We utilize our years of experience and expertise to design and build spaces that meet your needs, goals, and budget. How do we achieve construction excellence? We start with our company-wide commitment to reliable, honest, client-centered service. We aren't just a general contractor, we are your partner for commercial construction. Our team gets to know your goals and develops strategies to achieve them. As a general contractor, our team offers skilled new commercial construction services for a wide range of traditional and specialized construction methods, including tilt wall concrete construction and design build services for metal buildings.

From Pre-Engineered Steel to Interior Finish & Build Out
No matter how big or small your project, we offer turnkey construction solutions for you. As a leading general contractor in Houston, we provide cutting-edge services and innovations to help make your vision a reality. Whether you're looking for cost-effective new construction with pre-engineered steel or need to update your space with an interior build out, our team offers expertise for your project.
We offer comprehensive services for every part of your construction project. We help with cost and budget estimates, pre-construction permitting, construction management, and even post-construction documentation to set you up for success. Our meticulous professionals handle every detail, whether you're beginning a complex new construction project or need an interior finish and build out to turn a leased space into the perfect workplace for your team.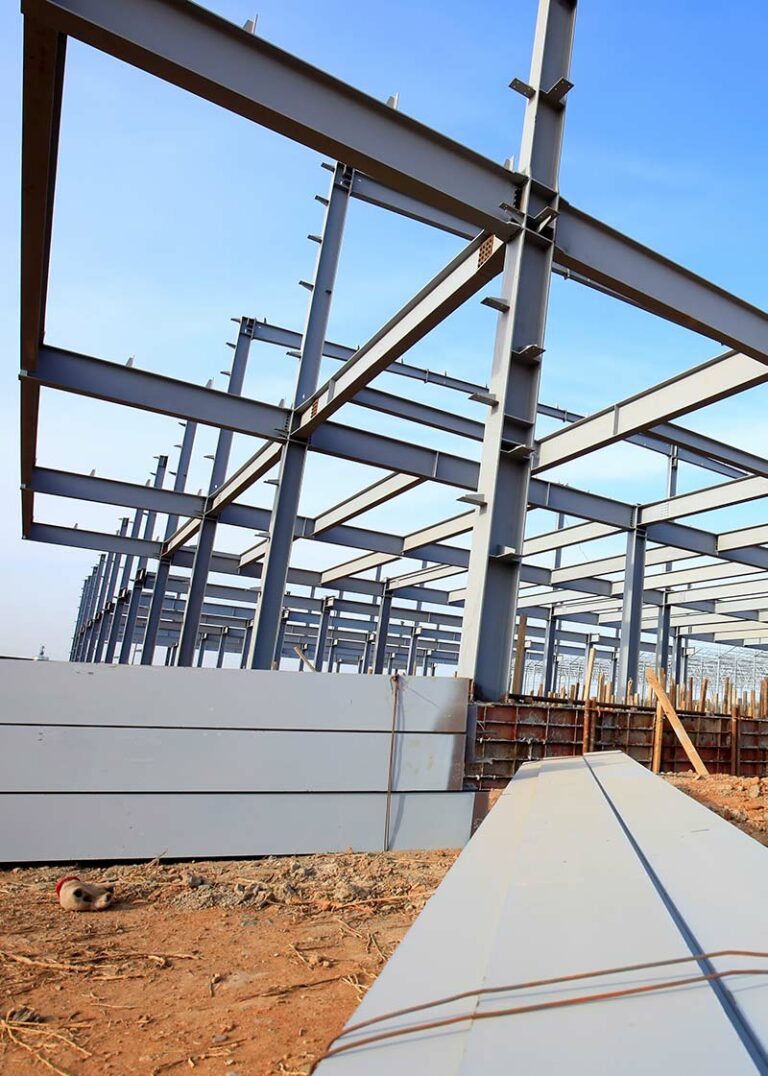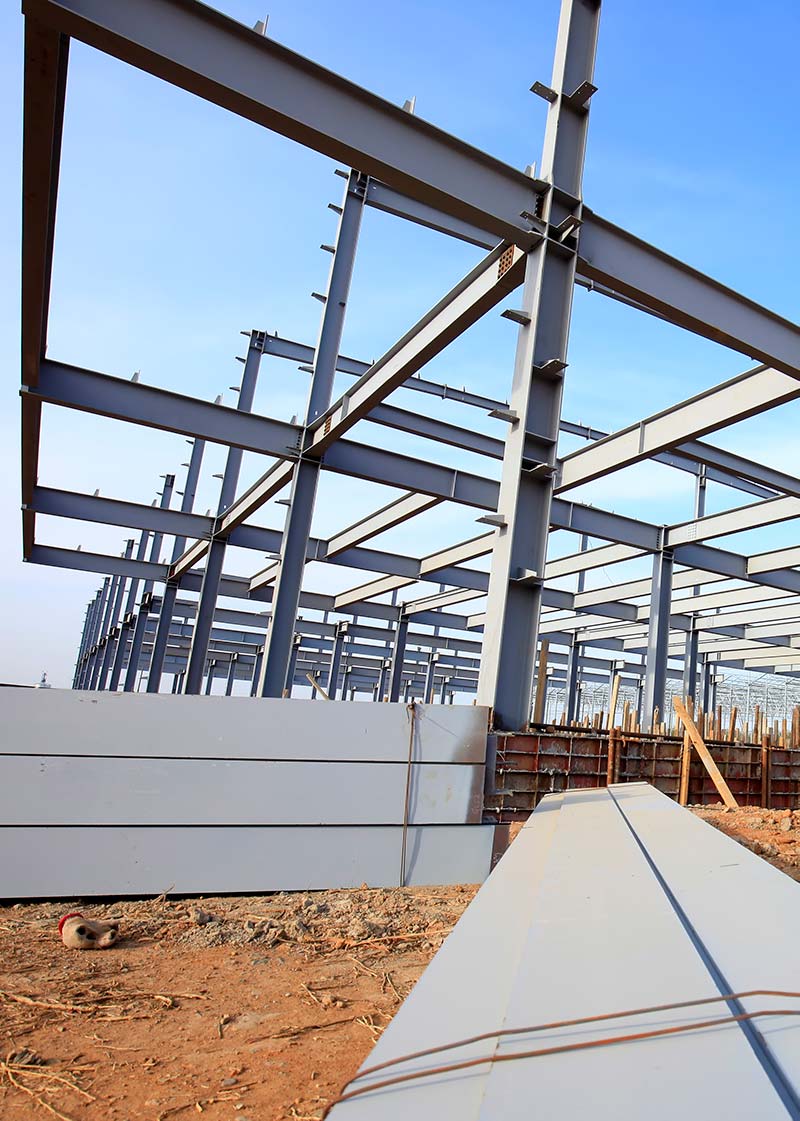 We have been proudly offering superior industrial and commercial construction solutions since 2003. Our team includes only the most experienced and skilled professionals to help ensure your project goes smoothly. We offer out-of-the-box thinking to tackle high level challenges before construction even begins so you get peace of mind your project is in the right hands.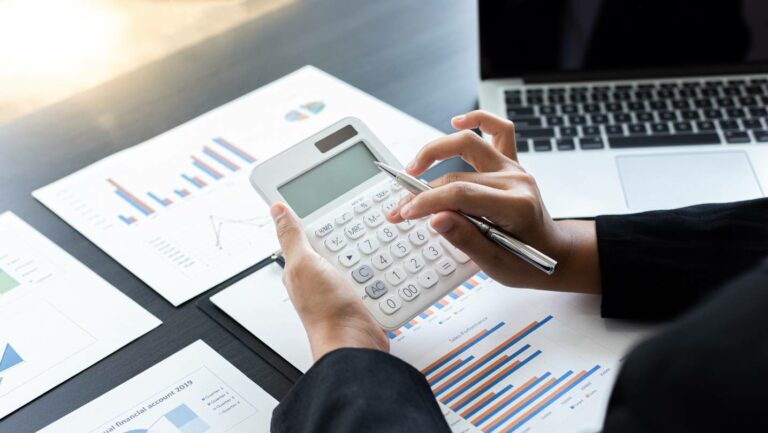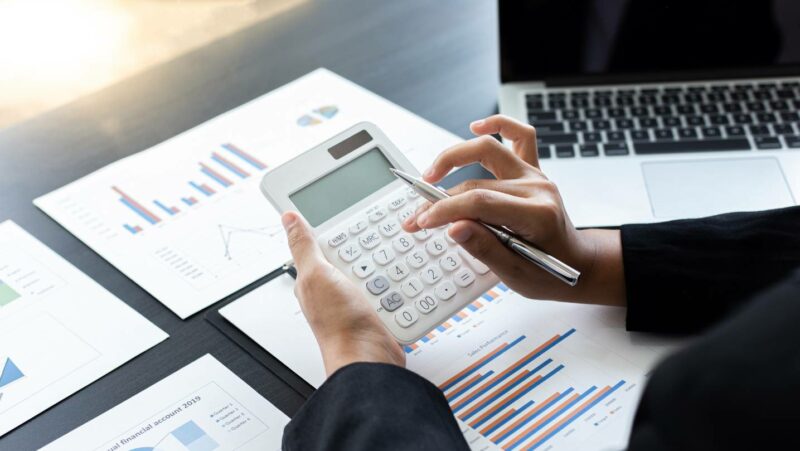 When planning a building or commercial development project, budgeting poses one of the most challenging obstacles. It can be difficult …
If your building facade is looking a bit tired, it could be time to consider updating it. With advances in …