Houston Design Build: General Construction Services
During construction, you need an expert team managing and directing construction efforts. We are your partner for successful projects from concept to completion. Our team offers ongoing support and oversight to ensure your project meets your needs and standards. Utilizing our years of experience, we provide cutting-edge construction services to help keep your project on track.
Get in touch to request a bid for your new commercial construction or interior finish project.
Some services we provide during construction include: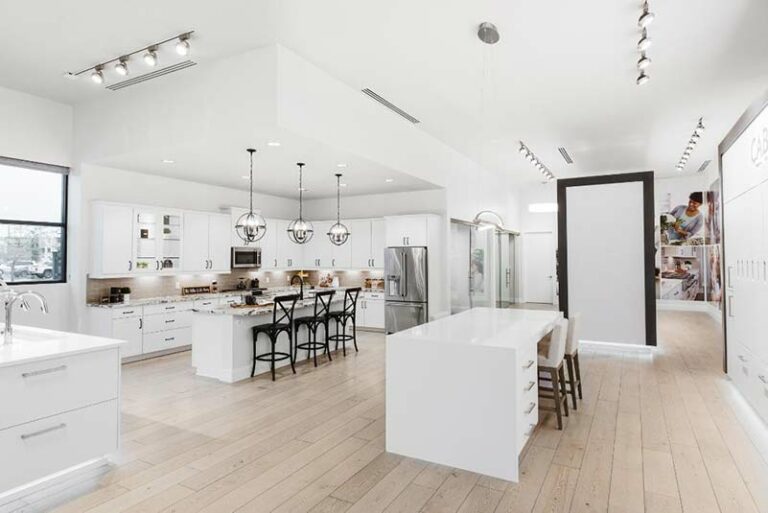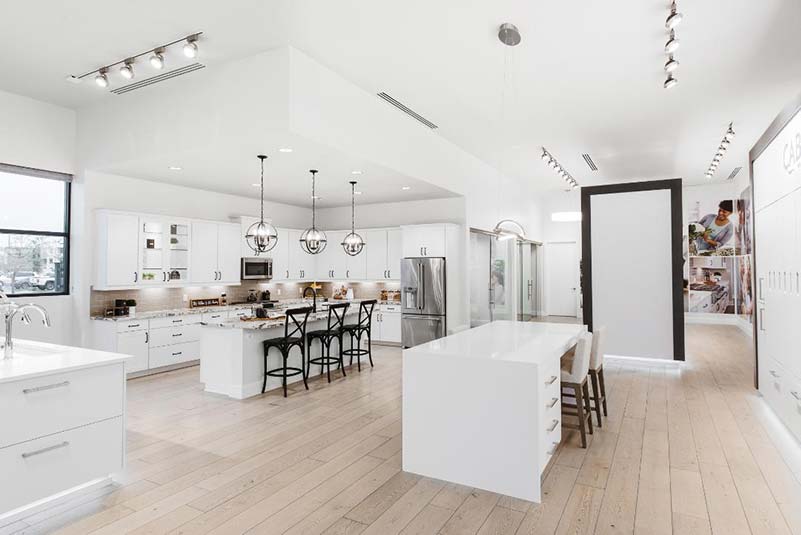 Project Management and Construction Oversight
A project and construction manager is your one point of contact for construction. We offer detailed project management and construction oversight services to help ensure your project meets deadlines, stays within budget, and also suits your specifications.
Our project management professionals are on-site to help keep everyone on the same page. They are also responsible for communicating with you so you're never in the dark about your project. You can think of construction managers from Burleson Construction as your boots on the ground for protecting your interests and ensuring your project goes smoothly.
Coordination and Scheduling of Subcontractors
Site Cleaning and Protection
Managing and Updating Schedules
AIA Documentation
Lien Waiver Documentation
Weekly Safety Meetings
Finding the Right General Contractor for Commercial Buildings
When you need a design build general contractor, choose our unparalleled team at Burleson Construction. Since 2002, we've been providing turnkey commercial construction solutions for a wide range of projects, large and small. Our team can handle any type of project and offer end-to-end services for safer, more efficient projects.
Our number one goal is always to provide reliable, trustworthy service that maximizes value for our clients. We work with you on your project from beginning to finish to ensure you receive the exact services you need. Our sophisticated construction solutions tackle your project head-on to ensure successful completion.
Contact us now to learn more and discuss your design build needs with our professionals.