Capital Improvement Construction: Interior & Exterior
Updating your building can help increase value and occupancy. We offer construction services for interior and exterior capital improvements. Our experts provide superior services to ensure your improvements are completed on-time and on-budget while providing maximum value.
There are many reasons why you may invest in capital improvements, but the main goal is to increase value for your commercial building. Capital improvements can do this in a few ways, such as allowing you to charge tenants more per square foot, increasing the number of tenants, or reducing operating costs.
We offer end-to-end services to help you make the most of capital improvements. Our specialists can help with planning to ensure your improvements maximize ROI. We also help design and build the improvements and manage your project from start to finish.
Exterior improvements for your commercial building offer many benefits. Never underestimate curb appeal when it comes to commercial real estate value. Exterior capital improvements can include things like repainting or adding new finishes to the entire exterior of your building, renovating the parking lot, or upgrading the main entrance.
Interior capital improvements typically target high traffic areas or major building systems to add value. These improvements can be things like switching out the bathroom fixtures for more efficient or touchless options, replacing HVAC systems, or completely renovating the lobby.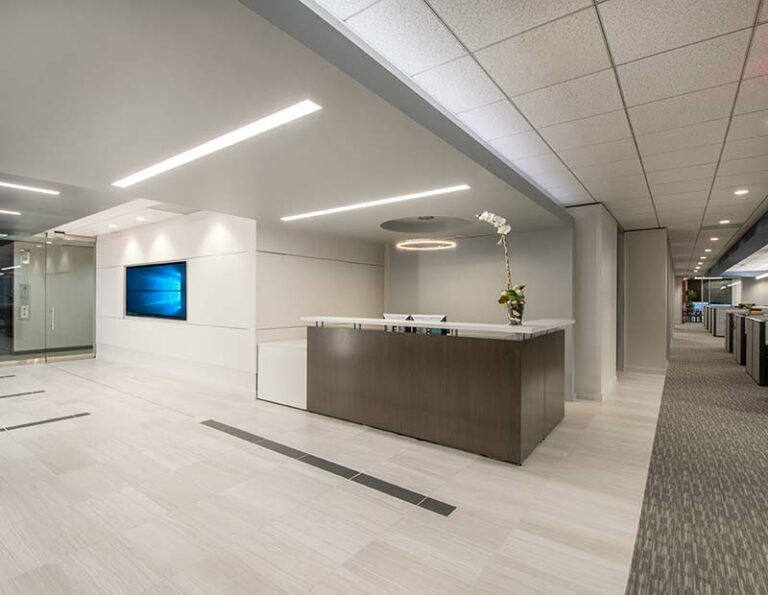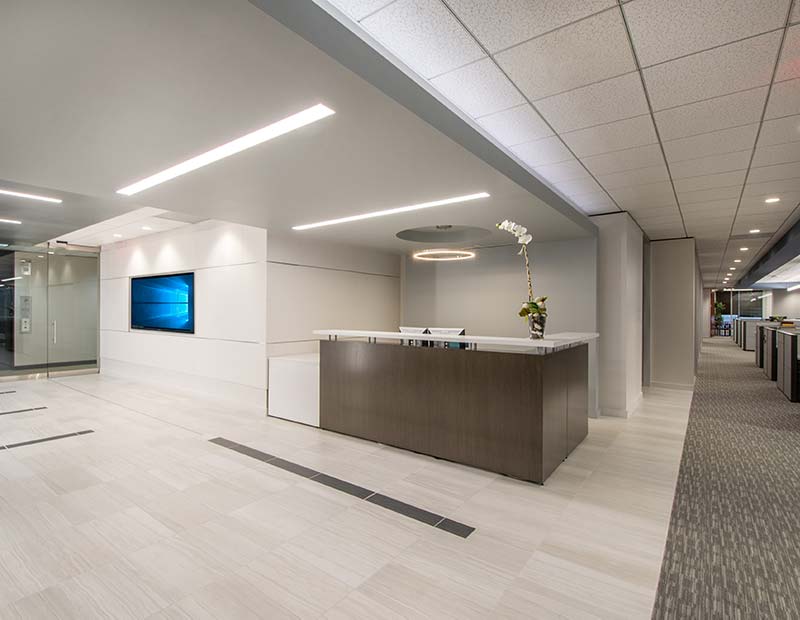 No matter what your vision, we are here to make it happen. As a leading general contractor, we offer decades of experience to help you achieve your goals. Our pros at Burleson can help with everything from estimating project costs and value engineering to final inspections. We're your partner for commercial construction projects. Contact us today to learn more and get a bid.
Shared Spaces Improvement
Some of the most lucrative improvements building owners can make are to shared spaces. While rented spaces typically get a complete interior build out each time a new tenant moves in, common areas may be in need of a total overhaul to make them look gorgeous and modern. Since everyone sees shared spaces and they get high amounts of traffic each day, these can be a primary focus for many landlords looking to add value to their property.
We offer premium design build services at cost-effective prices for a wide range of common areas in commercial buildings, including:
Lobbies
Restrooms
Hallways
Parking lots
Elevators
Office cafeterias
Building entrances and exits
Worn, outdated interiors and exteriors send the wrong message. Current tenants may question the amount they pay based on how shabby the common spaces look, while new tenants may be driven away by the look of old, obsolete shared areas. Our team is here to help you make the most out of your building. We help you make strategic, impactful, and cost-effective improvements so you can maximize value for your building.
Get in touch with us today to discuss your capital improvement plans and get started with our team.