Meet Burleson Construction Inc.
We are a leading general contractor working on commercial and industrial construction projects. We offer expertise for everything from interior finish and built out projects to large new commercial construction. Since 2002, our mission has always been to provide unparalleled service for construction projects.
Our staff are some of the finest, to ensure you receive the highest quality construction services. In addition to a top-tier team, we also choose only the most reputable and trusted subcontractors for your project. We take quality management seriously and provide turnkey design build services to optimize your project's budget, schedule, and safety standards.
We are dedicated to a higher level of customer service and quality control. When you hire our experts for your industrial or commercial construction project, you can trust us to deliver an outstanding finished product, no matter how big or small your project is. With decades of experience behind our belt, we are proud to have built a reputation for excellence in the construction industry.
Get in touch to learn more about our services and talk to our team about your project.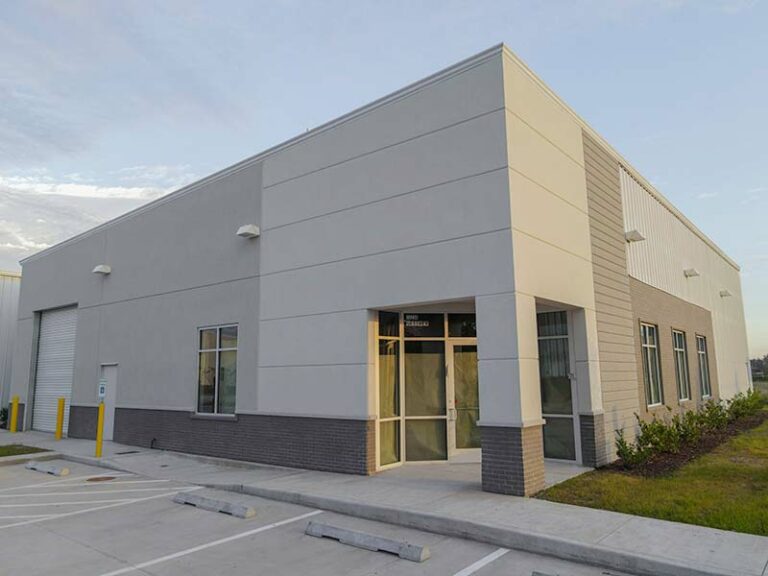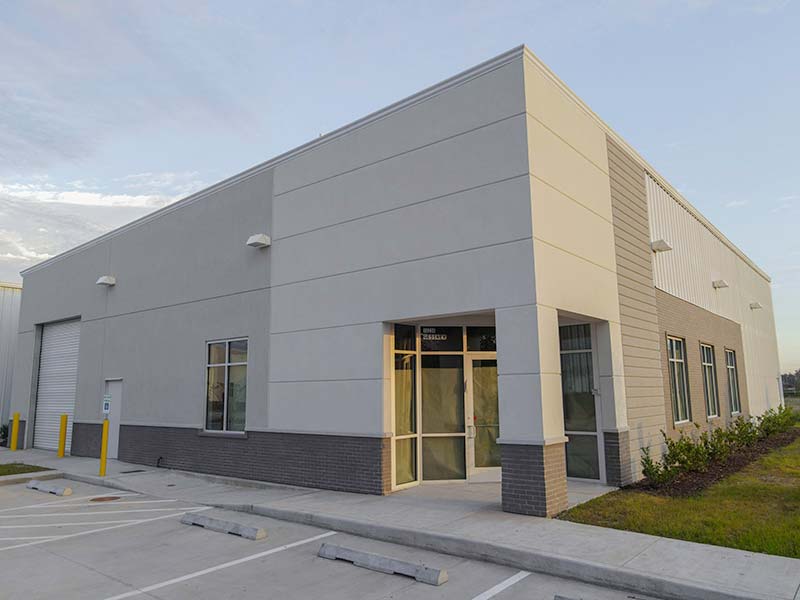 The Key to Successful Projects is in the People – The Team
At Burleson Construction, we believe the key to successful projects is the people. That's why we choose only the best in the industry to join our team. Our professionals offer extensive experience in all aspects of the construction project to ensure your project meets your needs. Everyone on our team goes above and beyond to ensure we find the right solutions for your construction project.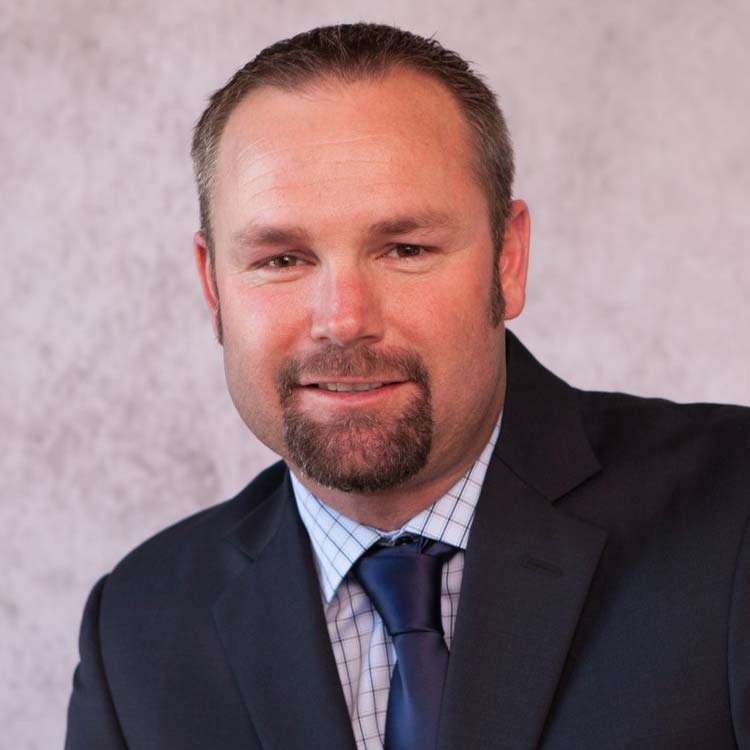 Donny Oversees all aspects of the company. His projects over the years have ranged from million dollar corporate interiors to new construction of industrial warehouse facilities. He founded Burleson Construction in 2002 after a 10 year career with Transwestern Commercial Real Estate. His understanding of commercial buildings and their systems is unmatched in the industry. His entrepreneurial spirit, commitment to his employees, and dedication to his clients is evident in every venture he engages in.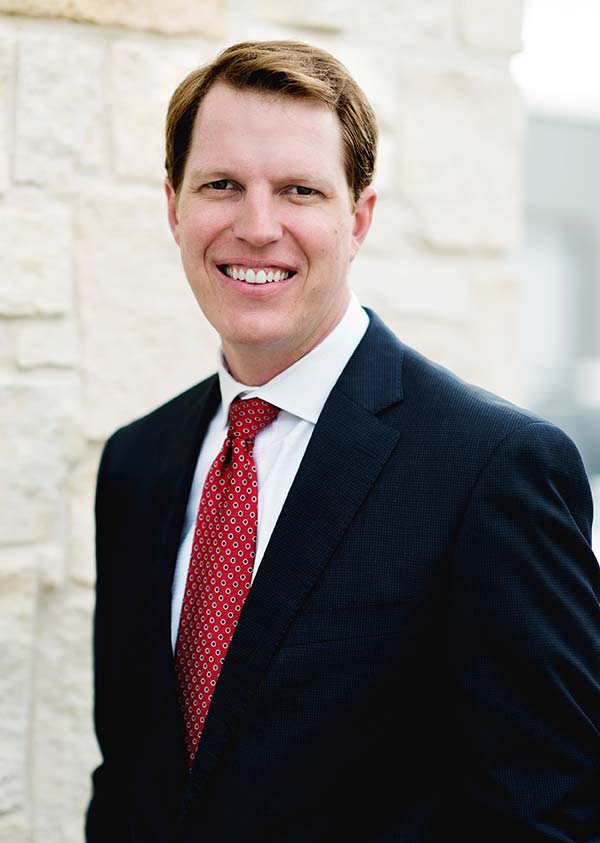 Vice President/ Project Executive
A native Houstonian, Jeff joined Burleson Construction in 2008 after working for a local commercial real estate company. Jeff has completed hundreds of thousands of square feet of construction projects ranging from high-end tenant build outs to ground up construction. His dedication, motivation, and attention to detail in his craft have earned him a loyal following of clients. Jeff is highly versed in all aspects of his construction process.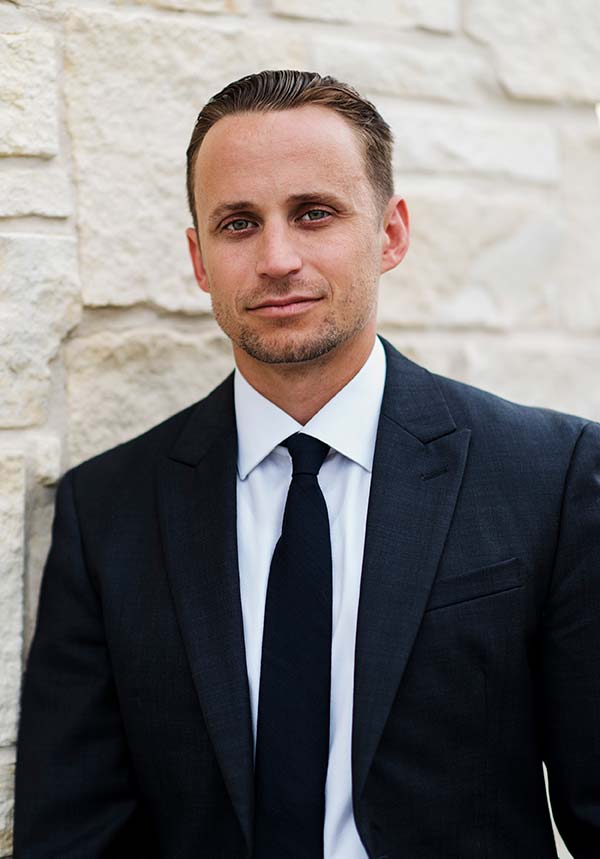 Project Manger/Controller
Jacob joined Burleson Construction in 2012 and has touched every aspect of the business. Jacob's main responsibility as controller is to oversee the accounting function within the business. In addition, Jacob estimates and project manages projects of all types and sizes. Jacob's success is derived from his ability to understand complex processes and his strong work ethic.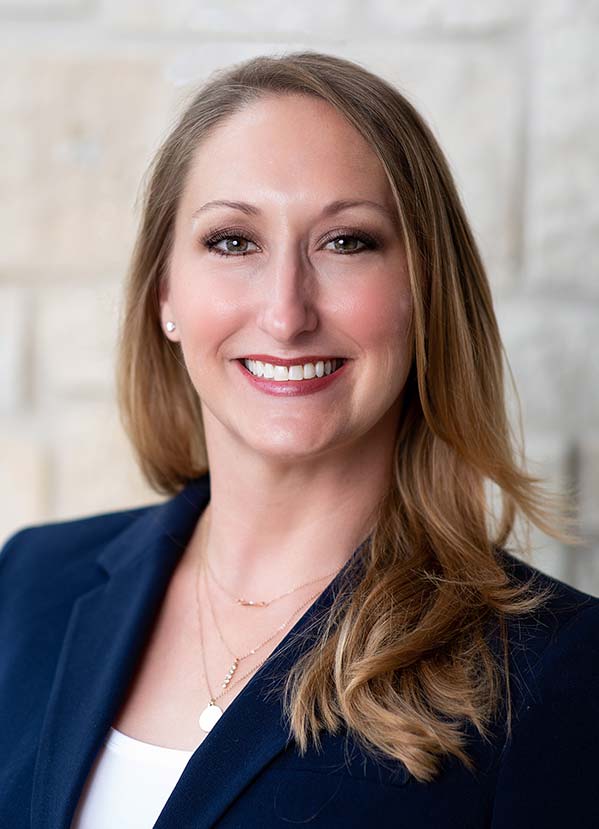 Charleen has extensive 15+ years background in research and molecular biology. She utilizes her research skills to conduct market research to identify growth strategies, along with making sound recommendations. As the Director of Marketing, she has developed a deep understanding of the construction industry and its changing market dynamics. Charleen, helps to design and develop a cohesive marketing plan, which is the cornerstone of Burleson Construction's vision and goals.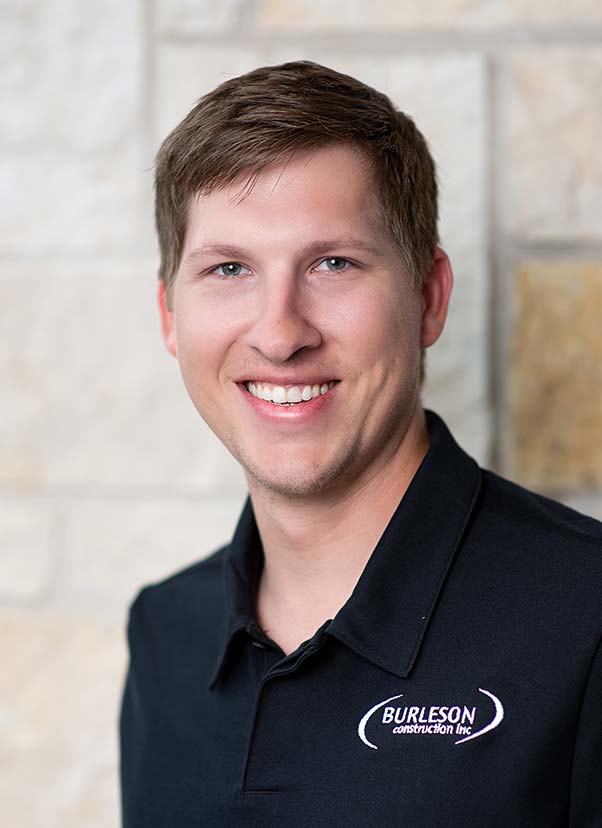 Evan Shipley, is one of our champion Project Superintendents turned Project Manager, with a passion for construction for many years. He takes pride in coordinating site activities, according to plan and design. Along with a major in Supply Chain, from the University of Houston he has traveled between Korea, Singapore, and the Gulf of Mexico.  Evan's experience in the oil and gas industry has only catapulted his knowledge level and expertise in his career with Burleson Construction.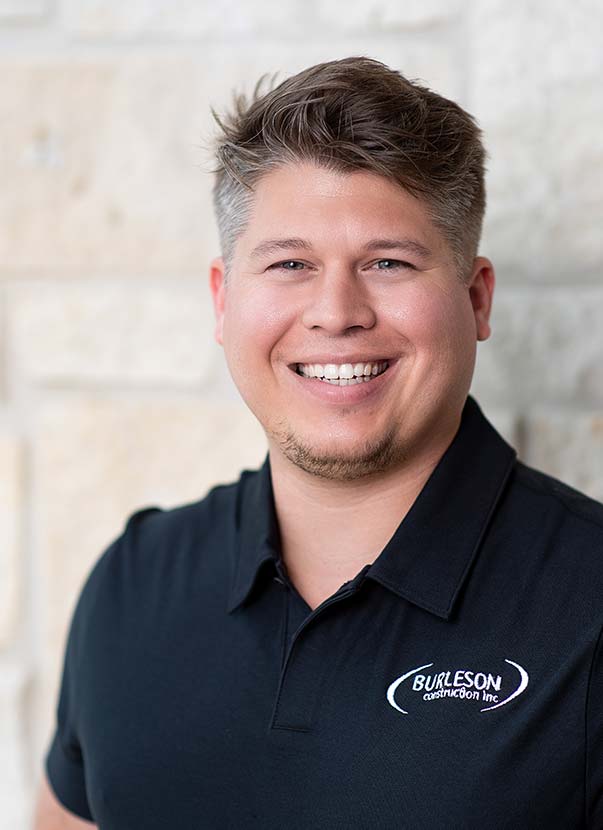 Kody Hicks, has effectively overseen and collaborated with Burleson Construction's many clients, on successful projects with our teams, as one of our Project Superintendents. While studying at the University of Houston for a major in Supply Chain, he was a licensed real estate agent and performed home inspections. This then led to a few years of building medical practices in the city of Houston. Fortunately, he then joined the team at Burleson Construction, and has led a large variety of wining projects, ever since.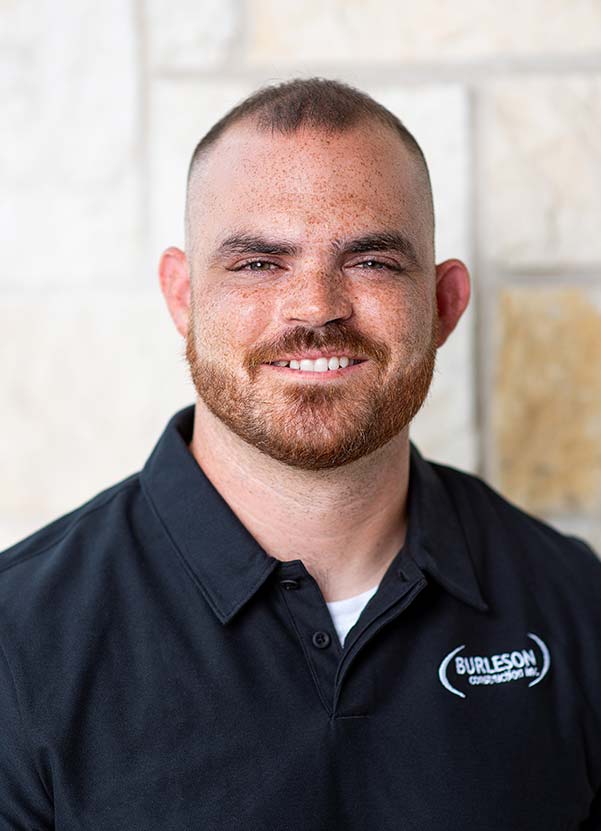 Rick Lotterer works alongside our construction team, as a Project Superintendent, productively directing and supervising project sites. He has lived in the Houston area, with his wife and 4 boys, for the last 9 years. As a current member of our military, Rick has served in the Air Force for 9 years and in the Reserves for the last 2 years. Burleson Construction appreciates him as a member of our work family and team, as well as a service member in our U.S. military.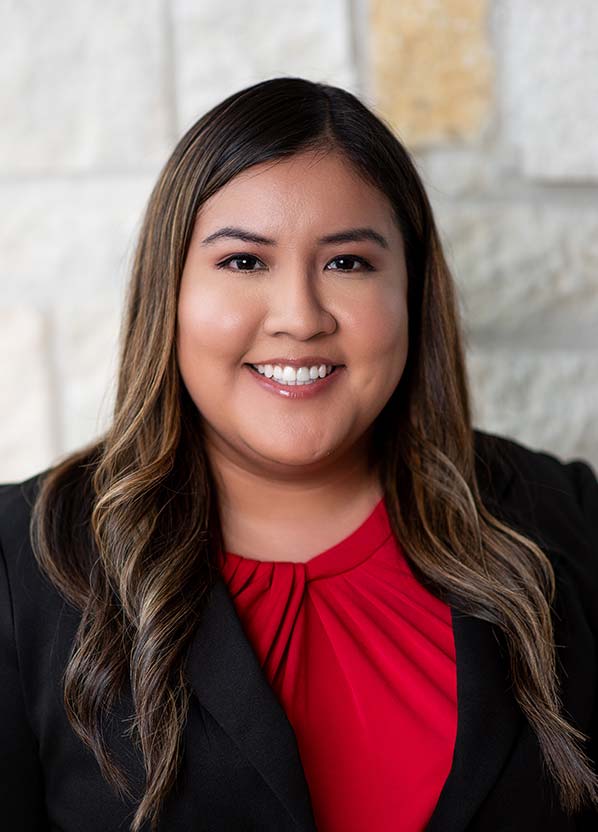 Executive Assistant/Project Coordinator
Amy Guerra's ability to adapt to the variety of internal and external personalities she comes across, has served her well, as our Executive and Accounting Assistant, at Burleson Construction.  She is currently pursuing a major in Business Administration-Accounting, at the University of Houston. Amy plans to continue her education and achieve her goal of completing her CPA testing requirements. Her excitement and love of what she achieves at Burleson Construction is contagious and we look forward to what her future holds.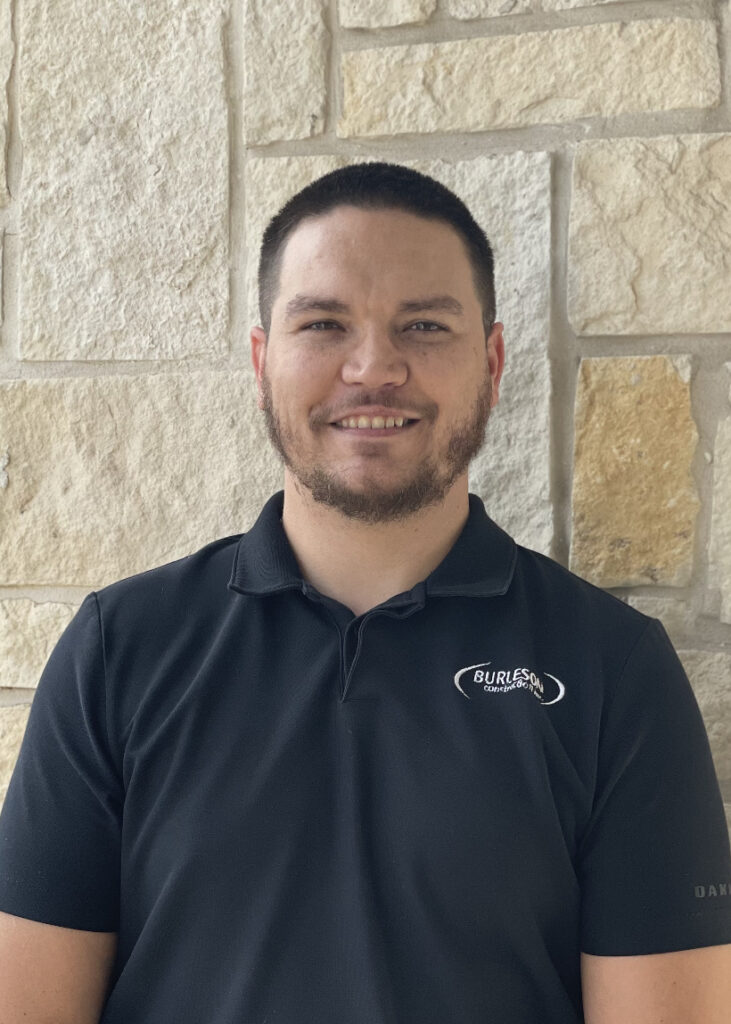 Devon Tahtinen, is a Project Superintendent for the Burleson Construction team. He was raised locally in Iowa Colony, Texas. After studying Industrial Distribution at Texas A&M University, he managed operations in the industrial/commercial Manufacturing & Distribution industry for fire sprinkler & fire alarm systems. From there, he aspired to expand his previous logistics management knowledge into general contracting. Burleson Construction provided the perfect environment for growth and opportunity.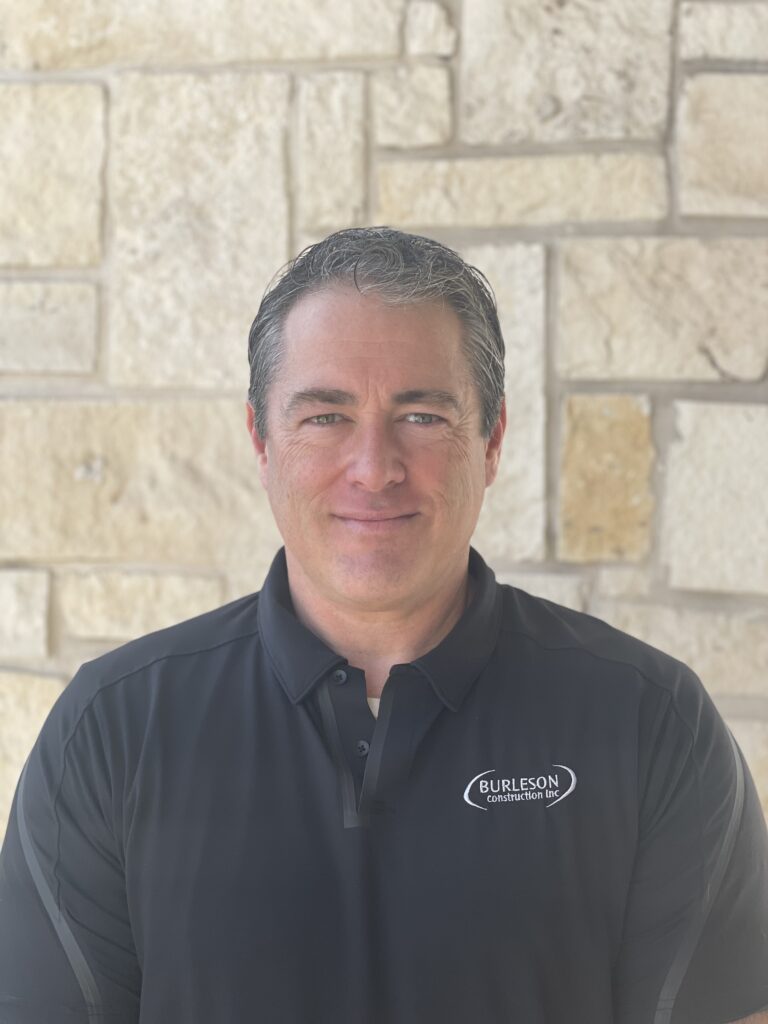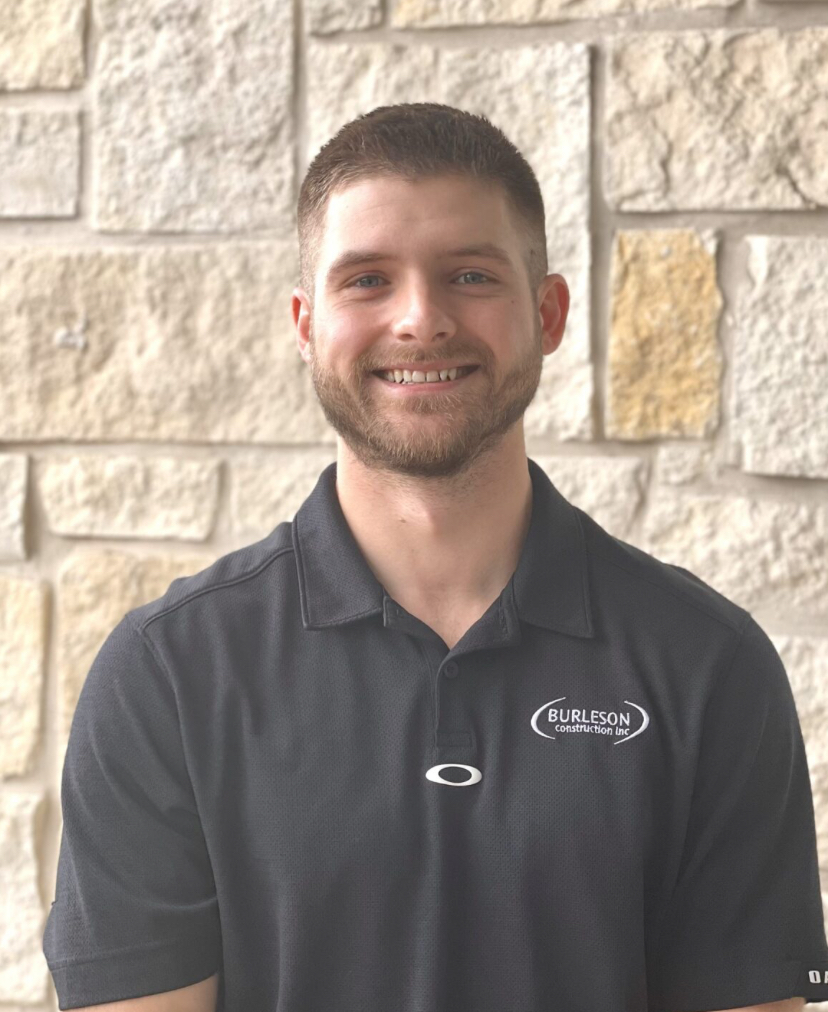 Brandon Estetter, serves as a Superintendent, for Burleson Construction. He brings a variety of skills in the industry and leadership roles. As a welder fabricator, he has performed a wide range of handrails and platform fabrications. Time spent as a heavy equipment operator, has served him well in various operations requiring safety and preventive maintenance at the forefront. In addition, his experience with fuel transfers, includes the monitoring and maintenance on construction vehicles and equipment, at many construction jobs. With his leadership and skills in the construction arena, we look forward to many more successful builds, to come.