Houston Design Build Construction: Pre-Construction
Design build construction is an incredibly efficient way to handle your project. Design build services begin before construction even starts with pre-construction design and planning. We pride ourselves on offering turnkey commercial construction services throughout your entire project. We customize our services to suit your needs and provide the most value for your project. Our team of innovators offer years of experience to help set your construction project up for success.
Reach out now to learn more and get a bid for your project.
Turnkey Commercial Construction Services
We are your partner for new commercial construction and interior build out projects. Our team offers a whole host of pre-construction solutions to help you create the best plan for your project.
Our design build pre-construction services include: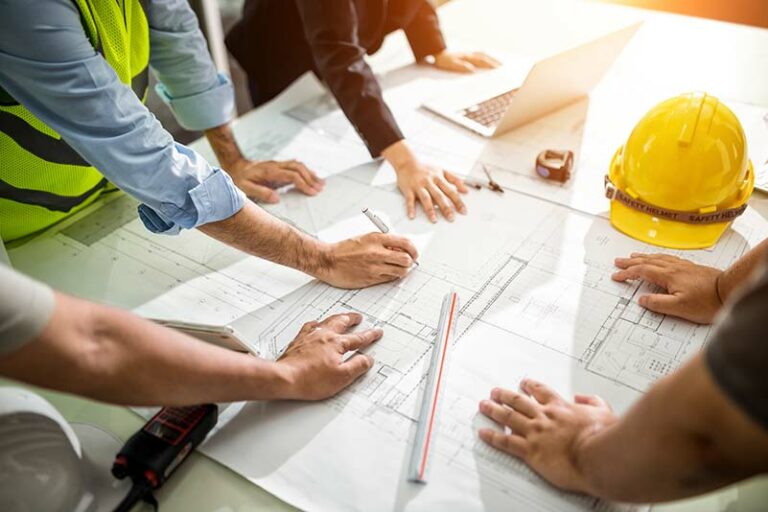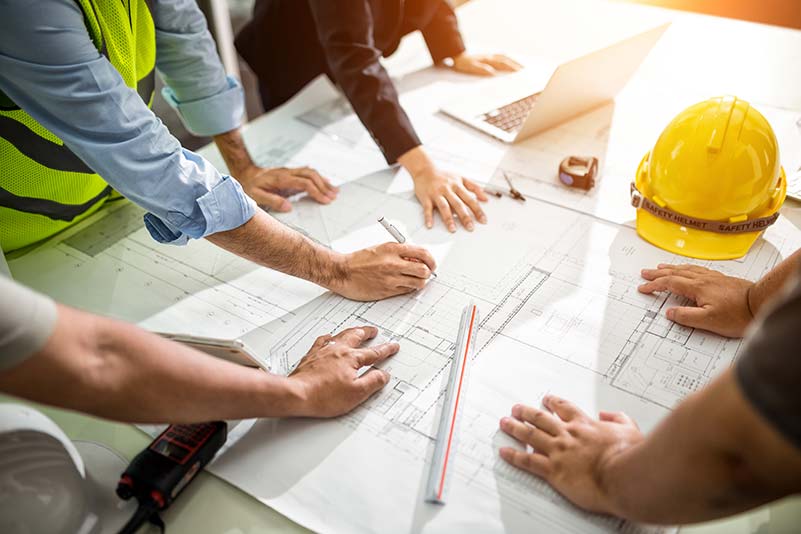 Preliminary Budget Proposals
Cost Review
Value Engineering
Submittal Packages
Insurance Certificate Packages
Schedule Development
Preliminary Budget Proposals
How do you set a construction budget? Just like any other budget, it requires a lot of research and experience. Budgets for new commercial construction or even tenant improvement allowances must take many things into account, such as current market values, project scope, and more.
Our team helps create detailed cost estimates and budget proposals to help inform your project. We start by understanding project goals to home in on core objectives for your project. Then, our budget experts help create a general idea of construction costs to help you define a budget for your project. We complete this before design even begins to help ensure designs suit your needs and your budget.
Cost Review
Value Engineering
Submittal Packages
Insurance Certificate Packages
Schedule Development