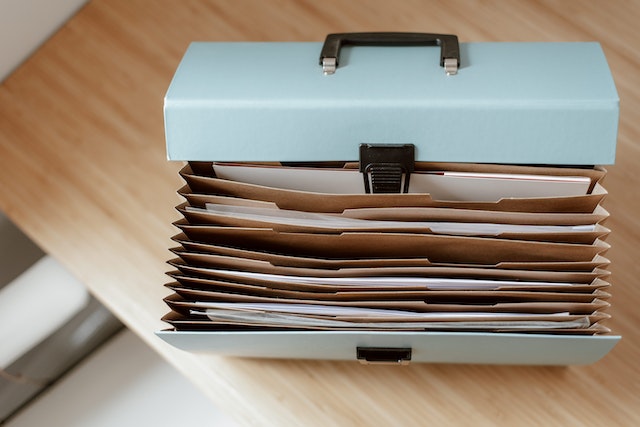 Staying on top of every phase of your construction project is key to success. But what's often overlooked in these projects is the essential closeout package. These are the documents that help guarantee quality results while protecting you from potential limitations and liabilities related to your project. It should be the final project step completed by your Houston commercial general contractor.
In this post, we'll discuss why it's important for commercial building owners to understand what a closeout package entails and how it should be properly executed. If you're considering moving forward on your next construction project, contact our team to get started.
Overview of Commercial Construction Closeout Packages
From concept to completion, Houston commercial general contractors play a critical role in constructing premium business spaces. Part of their successful completion of a project includes ensuring all construction activities are documented and organized thoroughly throughout each stage of construction. These documents then make up a significant part of the commercial construction closeout package. The closeout package is a comprehensive guide for the owner of the building in terms of maintenance and future improvements.
Effective communication of a detailed closeout package ultimately leads to the satisfaction of all parties involved. It also ensures that contractors are able to receive any final payments because the project has been officially completed.
Components of Closeout Packages by a Houston Commercial General Contractor 
When it comes to the end of a construction project, closeout packages are essential for ensuring that everything is wrapped up neatly. These packages contain a wide variety of documents. A complete package can include construction-related documents such as: 
Drawings

Permits

Daily construction reports

Change orders

Request for information (RFI) logs

Material and equipment submittals

Punch list

Manuals

Warranties

Lien release form and lien waivers

Inspection reports

Certificate of substantial completion

Certificate of occupancy

Commissioning report

Final pay applications
Overall, a well-organized and thorough closeout package is a vital final step in any construction project. Not only does it help ensure that all necessary paperwork is filed correctly, but it can also serve as a valuable resource for future projects. A well-crafted closeout package can help streamline future workflows and prevent unnecessary delays or mistakes.
Successfully Closing Out Your Construction Project
Closing out a project can be just as important as the actual work you've put in prior to it. Ensuring that everything is accounted for, all outstanding tasks are completed, and proper documentation is secured can make all the difference in whether or not the project was truly successful. 
As you near the end of a project, it's important to know what to expect during the closeout process. This typically involves wrapping up any loose ends, finalizing paperwork, and ensuring that all parties involved are satisfied with the outcome. Depending on the project, this could include conducting a final inspection, creating a final report, or transferring ownership of any equipment or materials used. 
One tip for successfully closing out your project is to communicate clearly with everyone involved. Let them know what is expected of them and ensure they understand their roles in the closure process. 
Another tip is to pay close attention to detail, especially when it comes to documentation. Make sure all necessary documents are organized and in one place for easy access in the future. 
Your Houston Commercial General Contractor
Burleson Construction has the experience and expertise to provide Houston commercial clients with high quality construction services, taking care of every step from the planning and engineering phase to the building process itself. Our highly-skilled team works hard to do our job on time, on budget, and in scope. 
Work with an experienced local contractor and know your project is in capable hands. Contact us today.