Turnkey Design Build Services for Houston Commercial Construction
Design build construction offers serious advantages for commercial construction projects of all types and sizes. Whether you're considering new commercial construction or simply want to update an existing building, we have solutions to make construction simple and cost-effective without skimping on quality.
With design build services from our experts, you get an entire team dedicated to making your project a success. We work with you from the very beginning to ensure everything goes smoothly. We also offer post-construction support so you know exactly how to keep your new building looking and operating perfectly.
We provide design build services for a wide range of projects, including:
Tilt wall construction
Pre-engineered steel construction
Interior build outs
Corporate interiors
Our goal is to provide services tailored to your needs. We can handle everything from pre-construction budget estimates to post-construction training for building features. We provide exceptional service every single time because we're dedicated to meeting and exceeding your expectations. Our team goes above and beyond to ensure you receive the highest quality deliverables at fair prices and within your deadlines. Whatever your construction needs, we offer solutions to suit your needs and budget.
Contact us now to learn more about design build services from our crew.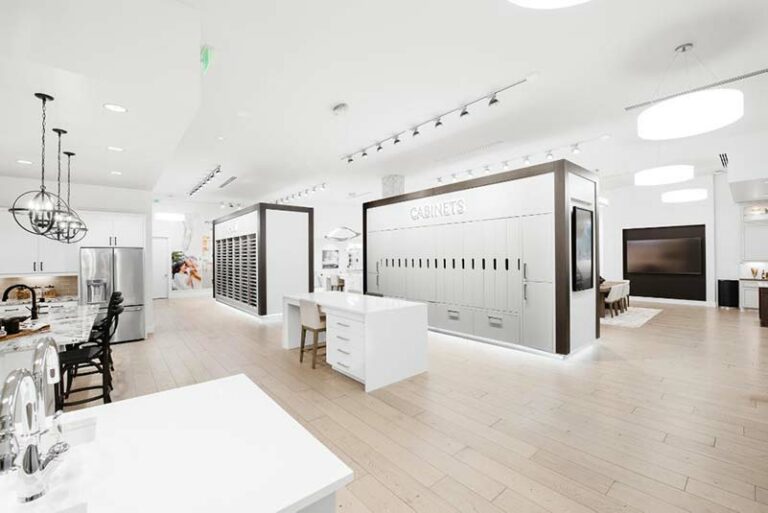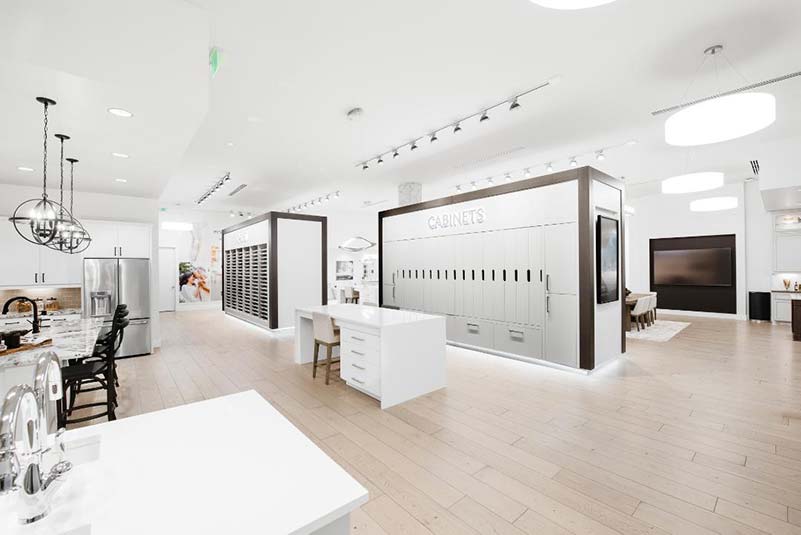 Exceptional Client-Based Construction Services
What makes us different at Burleson Construction? We focus on providing exceptional, client-focused construction services. Since 2002, we've built a name for reliable, honest service for commercial construction. Whether you need to complete a simple build out project to optimize your space for your business or you're embarking on a complex new commercial construction project, our team is here to provide you with the service and support you need for success. Our turnkey design build construction services are designed to streamline the construction process.
We help with everything from making sure your project stays on budget to overseeing subcontractor work to ensure it meets strict quality standards. Our team is your one point of contact for easy, effective communication from start to finish for your project. As a leading commercial general contractor, you get peace of mind your project is in good hands.
Our experts have worked on countless projects of all types and sizes and offer expertise and insights to help improve value, safety, and the construction process. We know commercial construction is a big undertaking, and we're here to help you protect your investment. We are an extension of your team acting in your best interests by managing your project from start to finish. We help you create accurate budgets, design commercial spaces perfect for your needs, oversee construction efforts, and provide the support you need from concept to completion.
Let us help you with your industrial or commercial construction project today. Contact us to get started with design build services.