Houston Entertainment Venue Construction
Our team is here to make entertainment and recreation spaces that dazzle the masses. As a leading commercial construction contractor, we offer turnkey solutions for all your construction needs. With decades of experience, we are here to help whether you're taking on a renovation or need to build from the ground up.
One of the main challenges in designing an entertainment space is that it must wow your customers. Fortunately, our team knows all about that.
We've designed countless creative and gorgeous spaces for the entertainment industry. We can help not only design the ideal space for your needs, but keep your project on track for budgets, deadlines, and more. When you hire our professionals at Burleson Construction, you get a team you can trust. We go above and beyond to ensure we meet and exceed your expectations.
Some entertainment facilities we offer design build construction services for include:
Movie theaters
Performing arts centers
Wedding venues
Conference centers
Event venues
Concert venues
Fitness centers
Museums
Aquariums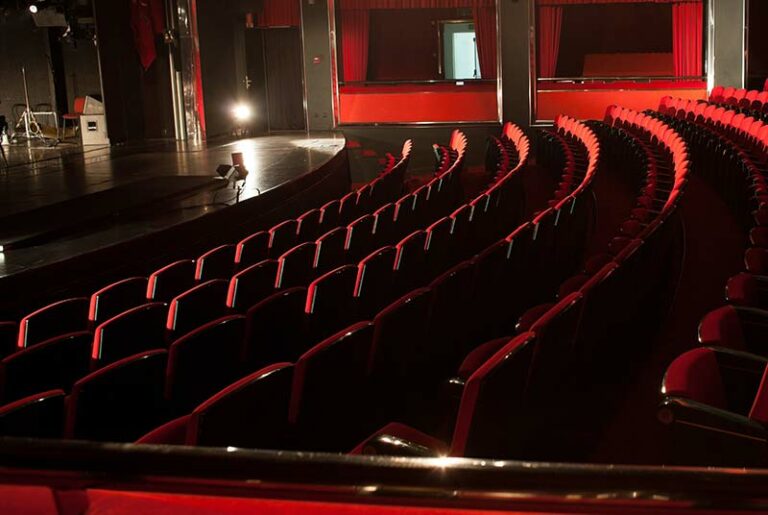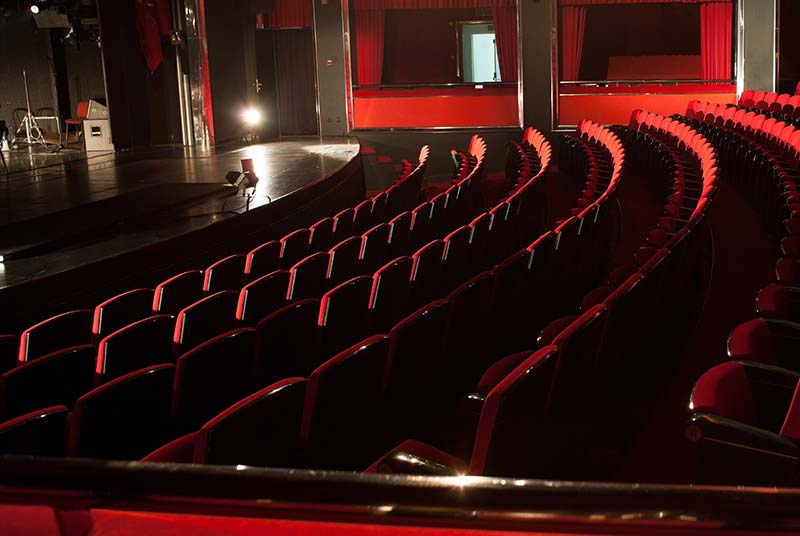 Whether it's time to give your building a facelift or you're ready to start a new commercial construction project, we have solutions to suit your project. Our team can help with everything from pre-construction budget estimating to managing your project from start to finish. Our meticulous experts are here to ensure everything is exactly tailored to your needs, from aesthetics and acoustics to construction schedules and budgets.
Get in touch to learn more about our commercial construction services for the entertainment industry.
From Movie Theaters to Wedding Venues
No matter what type of building you need, our professionals provide innovative solutions for your construction project. We have worked on movie theaters, wedding venues, and everything in between. With decades of experience and a commitment to excellence, we are the number one choice for all your commercial construction needs.
Our team helps design and build spaces that optimize the customer experience. For movie theaters, that means designing eye-catching concessions areas and theater rooms that maximize comfort and screen visibility. For wedding venues, it's important to have photograph-worthy architectural elements as well as plenty of space for dancing and celebrating. Buildings in the entertainment and hospitality industry have to be not only practical and functional, but fit certain aesthetics to enhance the customer's experience.
Our goal is to go above and beyond to ensure you get the ideal space for your needs. Whether you're embarking on a new commercial construction journey or simply need to update interior finish elements to keep up with modern times, our team provides end-to-end services for your project. We are here to help maximize value and be your one point of contact for simple, convenient construction. We also provide complete project and construction management so you get peace of mind your project will meet deadlines, budgets, and quality standards.
Get the most reliable commercial construction services in Greater Houston – contact us today to request a bid.