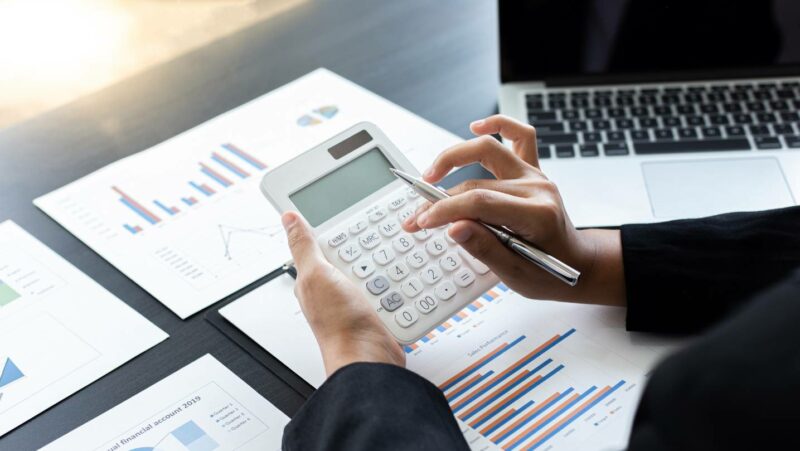 When planning a building or commercial development project, budgeting poses one of the most challenging obstacles. It can be difficult to estimate all possible costs, leaving you vulnerable to financial surprises and potential delays. With proper pre-construction strategies and budgeting from a Houston commercial general contractor, developers can ensure that their projects are profitable and seamlessly progress from start to finish. 
In this post, we will discuss the process for accurately setting pre-construction budgets for any development project. Get in touch with our team to discuss your project today.
Work with Your Houston Commercial General Contractor to Calculate the Total Cost of Materials and Labor
When it comes to commercial construction projects, one of the most important aspects to consider is the total cost of materials and labor. This is when it becomes critical to work with a skilled Houston commercial general contractor who can help you accurately calculate these expenses. Working together with your contractor, you can ensure that you have a detailed breakdown of all costs involved in your project. This collaborative approach allows for transparency and helps prevent any unexpected costs from arising. 
With a reliable contractor on your side, you can be confident in knowing that you have a clear understanding of the materials needed and the associated labor costs. This will aid in ensuring that your project is completed within budget and on time.
Factor in Unexpected Costs for Your Commercial Building Budget
Embarking on a commercial building project is exciting, but it can also be fairly challenging. From the design stage to the actual construction, there are many things to consider, including budget. While it is important to have an overall estimation of costs, it is also crucial to factor in unexpected expenses that may arise throughout the build. Whether it is a change in materials or an unforeseen site issue, not accounting for these extras can lead to significant financial strain. 
Being prepared by allocating a contingency reserve in your budget can help you anticipate any sudden expenses and ensure that your project stays on track. When it comes to a commercial building project that requires a significant amount of material and uses a variety of subcontractors, it is wise to plan for unexpected changes in cost or schedule.
Consider Future Maintenance and Upkeep Expenditures
A brand new commercial property completed by a Houston commercial general contractor should be fully finished and in excellent condition. As the building begins to be used, however, maintenance and upkeep expenditures can begin to add up, leaving you struggling to keep up with the costs. That's where your trusted Houston commercial general contractor comes in. They know your property inside out, so they know exactly what it takes to keep the building looking its best without breaking the bank. From routine maintenance and repairs to larger-scale renovations down the road, they have the skills and expertise necessary to ensure your property remains in top shape for years to come. 
Burleson – Your Houston Commercial General Contractor
With an experienced Houston commercial general contractor like Burleson Construction, you can bring your project vision to life. We have the skills and knowledge to provide total services from pre-construction to post-construction. That includes setting realistic, all-encompassing pre-construction budgets so your commercial building project starts off on the right foot. Our operational excellence has become the nucleus of our success and sets us apart in the multifaceted construction industry. 
So if you're looking for a trusted and reliable professional, take advantage of our free consultation–you won't be disappointed. Contact us now to discuss your next project and receive a no-obligation quote.