Houston Commercial Construction: Healthcare Facilities
Our team provides turnkey commercial construction solutions for the medical industry. We offer experienced services to help ensure your healthcare facility construction project goes smoothly. We can help with everything from design to project completion.
We offer commercial construction services for a wide range of healthcare facilities, such as:
Hospitals
Free-standing ER's
Surgery centers
Clinics
Urgent care facilities
Physician's offices
Long-term care facilities
Nursing homes
Psychiatric facilities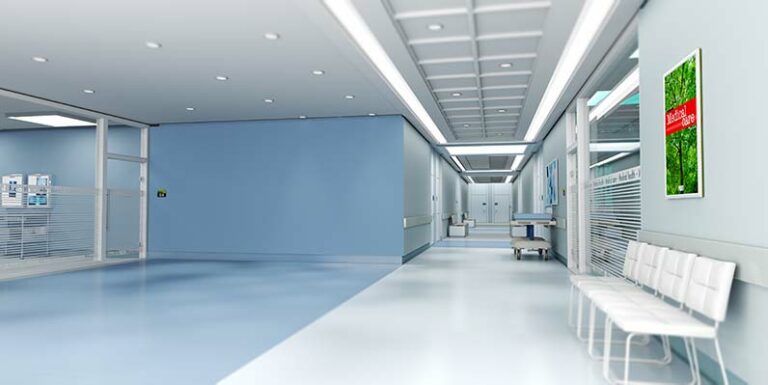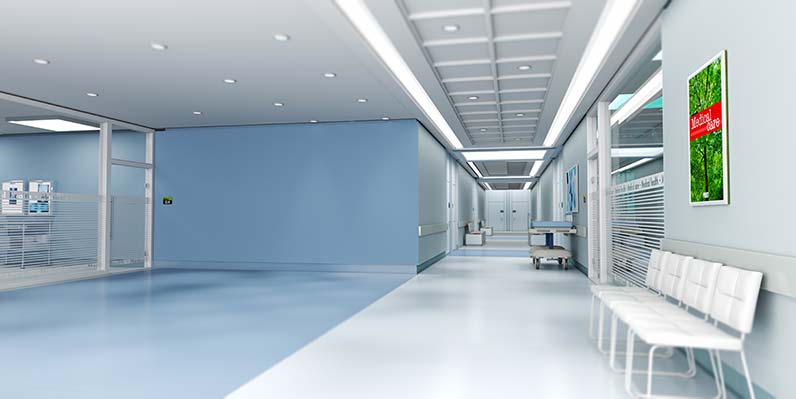 Healthcare facilities face many regulations, restrictions, and codes to help keep vulnerable populations safe. Our knowledgeable professionals can help you design and build a space that is not only attractive and functional, but also meets all applicable compliance standards.
Medical facilities need durable construction solutions. Healthcare buildings must withstand a lot of use and traffic, often 24 hours a day, 7 days a week, 365 days a year. We offer experienced construction services to provide guidance for everything from designing floor plans to choosing the final touches that will ensure years of heavy use.
Medical facilities must also use design elements that help patients feel comfortable and relaxed. Well-designed spaces can make a difference for patient satisfaction scores. Tranquil designs for patient rooms can help reduce stress, which may even improve patient outcomes.
Work with an expert team for your healthcare construction project. We're a first-rate commercial construction company offering high quality services throughout the Greater Houston area.
Modern Medical Facility Construction
Modern medical facilities require sophisticated design and construction services. Healthcare buildings must be flexible enough to keep up with modern innovations and technology. Today's facilities often feature integrated technologies to help improve patient satisfaction and care. It's important to patients, visitors, and staff to have facilities that can keep up with modern technologies to improve patient care.
Professionals today also understand the need for good traffic and workflow inside medical facilities. Awkward or unnecessarily complex floor plans in a commercial building are a nuisance, but in a healthcare facility, they can cost precious seconds that may create life or death situations. We understand how critical it is for your facility to be easy to navigate for patients, visitors, and staff. We'll help you design and build a facility optimized for patient care.
Our team at Burleson Construction focuses on providing expert healthcare construction services to help you achieve your goals and provide the ultimate space for patient healing. Gone are the days of cookie-cutter, bland design for medical facilities. Modern facilities help create comfortable spaces that feel like a breath of fresh air to help patients feel more at ease. Our team can help you customize your space to suit your vision and create a perfect space for healthcare.
We are your partner for new commercial construction and interior finish for medical facilities. Since 2002, our seasoned professionals have helped countless clients create beautiful, practical spaces with efficient construction practices. As a general contractor, we provide all the planning and oversight you need for success. We're dedicated to providing reliable services that help you get the building of your dreams while managing budget and deadlines.
Contact us today to discuss your medical construction project with our pros and request a bid.