What is a General Contractor?
If you're considering a new commercial construction project or a complex interior build out, then you'll need a general contractor for the job. However, what exactly does a general contractor do? The simplest answer: everything you need for successful construction. The general contractor for your project manages your entire project from the ground up, and they're the most important team involved with your project.
Since the general contractor is the most important company involved with your construction project, it's essential to choose a reliable, experienced team with a proven track record for quality. As a leading commercial construction contractor in Houston, we offer years of knowledge to help make your project a success.
A general contractor typically handles every aspect of your project for you. They acquire the necessary permits, find subcontractors for specialized services like plumbing and electrical, create schedules for your project, and oversee every piece of construction. General contractors are basically responsible for your project at the end of the day. This includes everything from construction quality and budget to on-site safety and project management.
General contractors make construction more efficient and higher quality. They are your one point of contact for your project and manage everything down to the minutest detail to ensure your project meets your needs and specifications.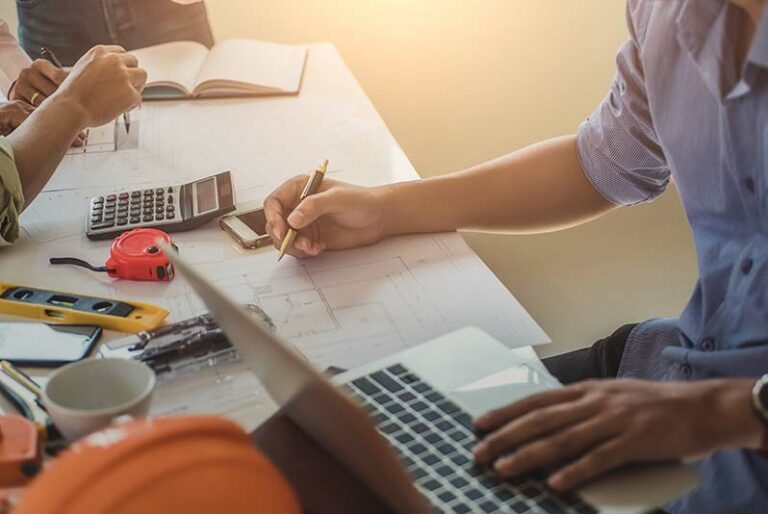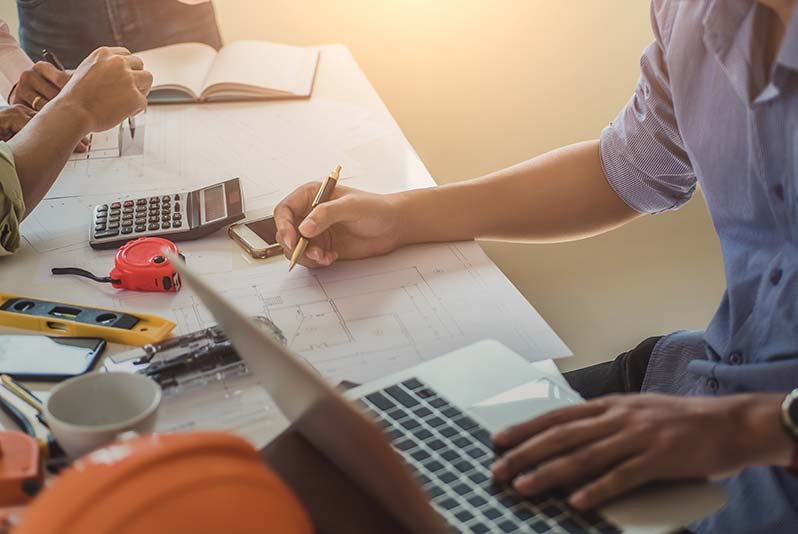 Hiring a general contractor for commercial construction also helps protect your business against liability. Reputable general contractors are licensed, bonded, and insured to help protect their clients. This helps reduce and mitigate risks for your company.
Contact us today for superior general contracting services for commercial construction or interior finish projects.
Commercial Construction – From Tilt Wall to Metal Buildings
As a premier Houston commercial general contractor, we provide turnkey construction services for all types of projects. We offer specialized skills and expertise for everything from tilt wall construction to metal building construction. Whatever your project, rest easy knowing we can handle everything for you. We ensure your project goes smoothly with our first-rate construction services. Get the exceptional service you need to keep your construction project on track by calling our specialists at Burleson Construction.
Our experts offer the support you need to ensure your construction project is completed on time, on budget, and up to your high quality standards. We go above and beyond to ensure you're completely satisfied with the end result. Every member of our team offers experience and deep industry knowledge for your project.
When you choose our team for commercial construction, our dedicated professionals work to achieve your goals and protect your interests. We believe in providing reliable, honest service for projects large and small.
Get in touch today to talk to our experts and get a bid for your project.