Houston Commercial Construction: Pre-Engineered Steel
Many companies and developers are turning to steel as an economical, durable, and sustainable construction material. We offer experienced construction services for a wide range of pre-engineered steel metal buildings. Our professionals are here to assist you with everything from pre-construction planning to design build and construction management services.
Pre-engineered steel projects involve fabricating the building components offsite at a manufacturing facility. Each piece is tailor made based on your custom steel building design. After fabrication, the metal components are brought to the construction site and assembled to create your new building.
Pre-engineered steel construction offers time and cost savings. Because most of the work occurs offsite, building components are manufactured quickly and in a controlled environment for top-tier quality control. Metal building construction typically requires less time and less labor to construct from the ground up. This makes pre-engineered steel buildings attractive for many types of facilities, including:
Industrial plants
Manufacturing facilities
Storage facilities
Retail stores
Office buildings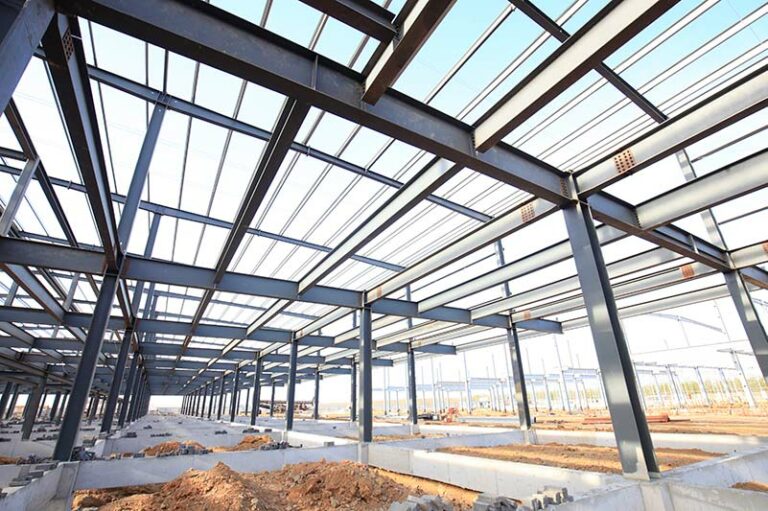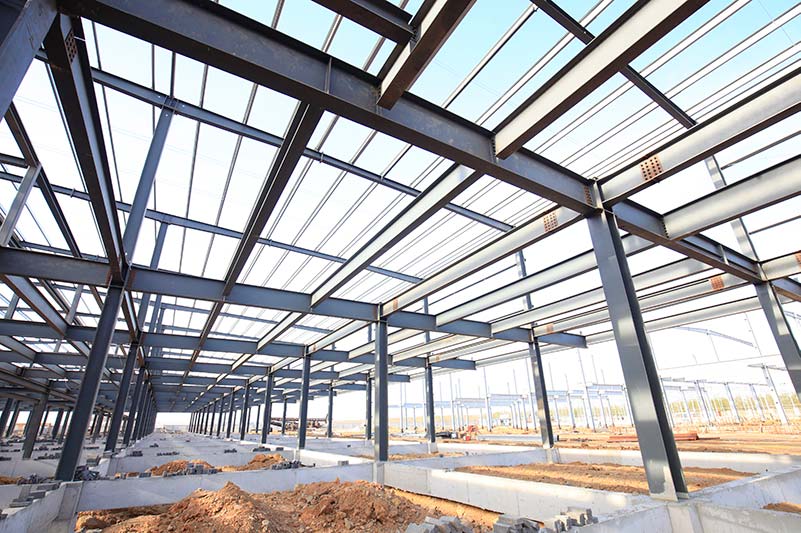 Steel buildings are also fully customizable. We help design and build metal buildings of all shapes, sizes, and types. Whether you need multiple floors, several rooms, or simply wide open space, we design buildings to perfectly meet your needs. In addition, pre-engineered steel buildings can be customized to your aesthetic. If you're not a fan of the bare metal look, there are several ways to make your steel building suit the look you need. This includes long-lasting, super-durable paint and exterior finishes that can look like stucco, stone, brick, and many other common exterior design options.
Our team at Burleson Construction offers high quality design build services to help you create the perfect space for your needs. As commercial and industrial construction experts, we offer superior construction services to ensure your building meets your standards and expectations for quality, budget, and schedule.
Get in touch to learn more about pre-engineered steel buildings and get a bid for your project.
Are Metal Buildings Cost-Effective?
Metal buildings are also an incredibly cost-effective option for commercial construction throughout their entire lifespan. Construction costs can be dramatically reduced for pre-engineered steel buildings, but these buildings also offer ongoing savings in the long-run.
Metal buildings are also low maintenance, which can help save money for operating costs. Many other types of buildings require frequent and involved maintenance processes to help keep them in good condition. Metal buildings, however, are fairly simple to maintain. In most cases, all you need is annual building cleaning and inspections to keep steel buildings in good shape. You may also need to repaint the metal or replace exterior or interior finishes as part of your preventative maintenance plan, but these components of metal buildings can last decades.
In addition to reduced maintenance costs, steel buildings are also incredibly energy efficient. These buildings can be equipped with high performance insulation. This helps reduce heat gain and loss in your building. Since heating and cooling account for the majority of energy expenditures for commercial buildings, the superior insulating capabilities of metal buildings are attractive because they offer ongoing energy savings which is good for the environment and your bottom line.
Our construction pros can help with every aspect of your metal building construction project. We offer turnkey solutions for all your industrial and commercial construction needs. Contact us today for a bid.