Houston Construction Project Management
Any construction project is only as good as the project manager. That's why we provide construction management services for every project we take on. Our design build services include project and construction management to help keep your project on target for quality, scope, schedule, budget, and safety.
A construction project manager performs many duties for your industrial or commercial construction project, including:
Quality management
Cost management
Schedule creation and oversight
Safety management
Contract administration
You can think of your project manager as your representative on the construction site. They act on your behalf to ensure your project goes smoothly, to resolve any issues as they arise, and overall make sure your project is a success.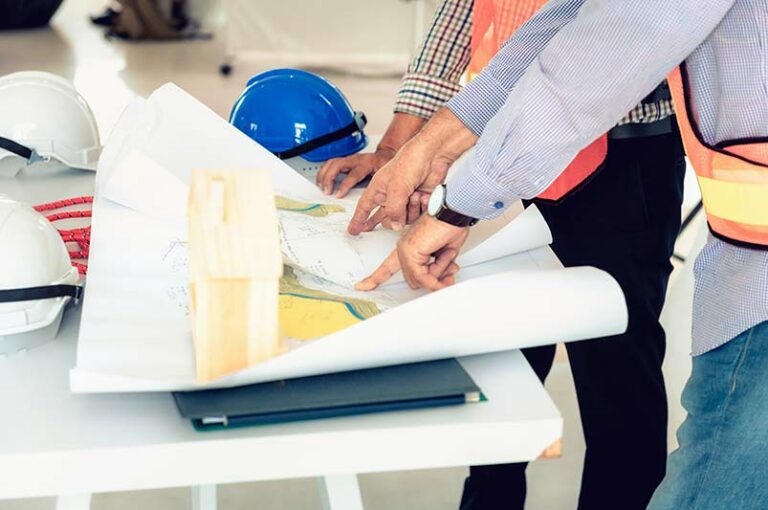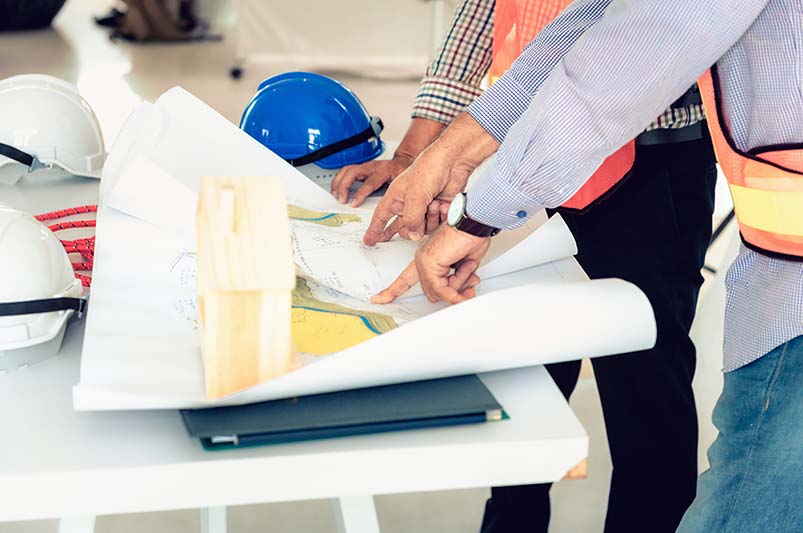 Our team offers years of expertise to provide high quality construction project management services. We are dedicated to providing excellence for every single project we take on, which means managing your project from beginning to end. Project managers from our team are your one point of contact for simple, effective communication about your project's progress. They are also construction experts that directly supervise all the goings on for your construction project.
As a leading design build commercial construction firm, we are here to offer turnkey solutions tailored to your needs and goals. We offer decades of experience to complete your project safely, on time, on budget, and to your high quality standards.
Contact us today for first-rate construction and project management services.
Efficiency and Safety on Commercial Construction Sites
Two key ways a construction manager can help with your project is for work efficiency and safety. Your commercial construction manager is involved at every step of the way, from pre-construction planning all the way until your project is complete and you receive post-construction closeout packages and training. Therefore, they become experts in your specific project, with in-depth knowledge on your goals for construction, as well as project-specific safety hazards. They get to work improving efficiency and safety from the moment you choose us as your general contractor.
Project managers offer oversight both on and off the construction site to keep your project on track. Your construction manager constantly monitors your project to ensure it's completed efficiently. This means overseeing schedules and updating as needed, supervising contractors and subcontractors, inspecting work for quality control, and so much more. When a project manager is involved with your new commercial construction or interior build out project, you get peace of mind that your project will be completed as efficiently as possible without any compromises on scope or quality.
In addition, your construction manager is responsible for creating and enforcing safety policies for your construction site. Because project managers are involved from the very beginning of your project, they can identify potential hazards and start taking actions to minimize and mitigate those safety risks before anyone ever steps foot on your construction site. During construction, the manager ensures everyone follows safety protocols for a safe and efficient project.
Get expert construction management as part of our design build construction services. Contact us now to request a quote for your project.