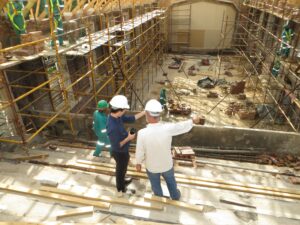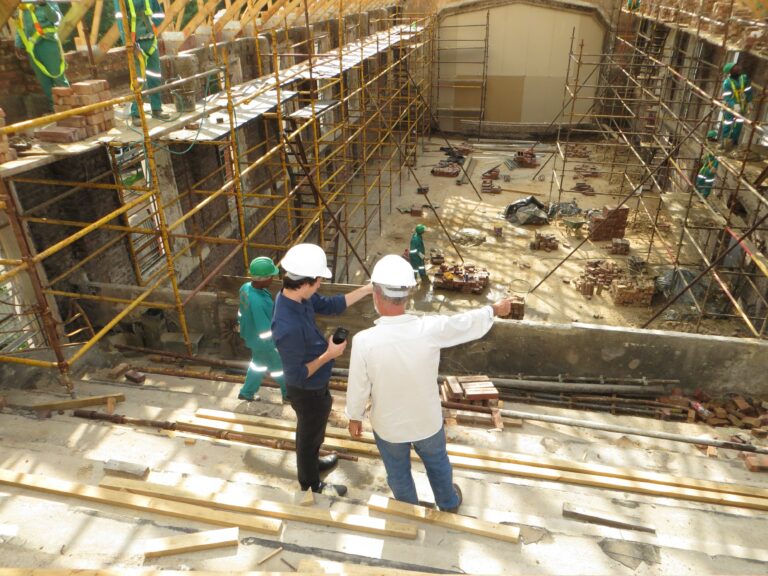 Planning a Houston general construction project for your business is exciting. You might be thinking about interiors to help your team be productive or exterior finishes to attract customers. It's common to forget other important factors of construction, like ADA compliance. ADA stands for the American Disabilities Act, and this law affects construction projects in a few ways. Therefore, it's critical to choose a contractor with knowledge and experience regarding ADA construction compliance.
How Does ADA Affect Houston General Construction?
The ADA addresses many different things, but the main concern when it comes to Houston commercial construction is following the ADA Standards for Accessible Design. Essentially, these are building codes that provide minimum standards for accessibility. The goal is to make public buildings accessible to all, including people with disabilities. All new construction and remodel projects must comply with ADA building accessibility standards. In addition, older facilities must take steps to comply with building accessibility standards that are "readily achievable." 
ADA violations can cause many issues for building owners. First, it can open you up to fines and legal trouble, including lawsuits from individuals. In many cases, you will need to modify your building if you violate ADA codes. If you don't meet minimum accessibility requirements, you could also lose your certificate of occupancy. Therefore, to avoid legal troubles, you need to consider ADA compliance for your Houston general construction project. 
More than that, inaccessible buildings limit your business. Naturally, you never want to turn customers away. Yet, if your building doesn't meet ADA compliance, you might be doing just that. If people with disabilities can't enter or maneuver through your facility, you could be losing out on a lot of business by alienating a large percentage of the population. It's estimated that one in four U.S. adults have some type of disability. If your building isn't accessible, not only do you face potential legal troubles, but you could be losing out 25% or more potential customers.
Picking a Houston Commercial General Contractor That Prioritizes ADA Compliance
Understanding the consequences of ADA violations is one thing, but you might be wondering how you can ensure your construction project meets applicable standards. After all, these accessibility requirements are incredibly detailed and address everything from whether you need an elevator to how high the sinks in the restroom should be. Choosing a Houston commercial general contractor with expertise in ADA accessibility standards is a great way to ensure your building meets these codes. 
ADA compliance relies on proper design, construction, and quality management. Compliant design involves listing proper dimensions on blueprints, while ADA construction requires strict tolerances and quality assurance throughout the process. Therefore, you need the right team on your side for your construction project. Design build services can help you ensure you have experts at every stage of the process working together to meet your goals, including ADA compliance. 
Burleson Construction – Your Trusted Source for Commercial Construction
Our specialists at Burleson Construction offer experienced construction services for commercial and industrial projects. We are a general contractor that has been providing top-tier services since 2002. We are dedicated to providing excellence in every project, whether you need new construction for a commercial building or a corporate build out for existing facilities. Contact us now to discuss your construction project with our skilled team.