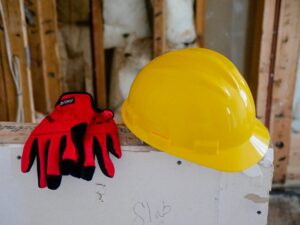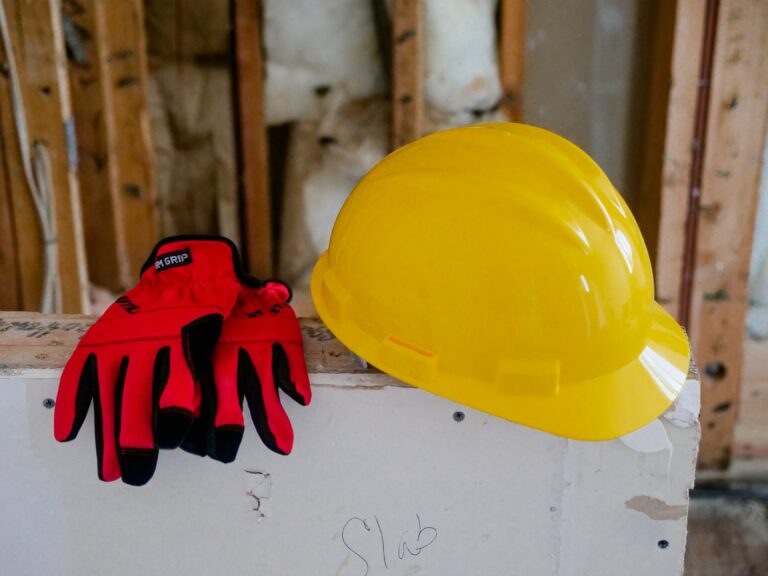 A Houston commercial general contractor is invaluable for your commercial construction project. They perform many necessary duties before and during your project to ensure safe, successful completion. In this article, we will discuss how essential general contractors are for your project and what to look for in a general contractor. 
Why Hire a Houston Commercial General Contractor?
There are many reasons to hire a general contractor for your Houston commercial construction project. The GC manages your entire construction project. They organize and manage every aspect of the job to ensure the results meet your standards and requirements. 
General contractors oversee your entire project, including:
Permitting

Zoning

Code compliance

Workmanship quality

Material quality

Construction site safety

Budget control

Timeline management

Communicating with subcontractors and owners

Managing risks
Hiring a Houston commercial general contractor involves a lot of research. After all, they can make or break your project, since they control quality, timelines, budget, safety, and risks. You need a team you can trust to protect your interests from beginning to end. 
There are a few things you need to do before hiring a GC for your commercial construction project. The first thing is to define your goals and scope for the project. This helps you ensure you find a contractor that fits your needs and can help turn your vision into a reality. In addition, you should thoroughly research a Houston commercial general contractor before hiring them for your project. 
What to Look for in a GC for Houston Commercial Construction?
Now you know why a general contractor is important for Houston general construction projects of all types and sizes, it's time to discuss what to look for in a GC. Here are some things to look for in your commercial GC:
Experience

:

You want to find construction professionals with proven experience. This includes not just construction industry experience, but also past experience with similar projects to yours. For example, if you want a tilt wall concrete building, make sure they've done these projects before. You don't want your building to be the "first pancake" for a general contractor. 

Reputation

:

A GC's reputation is important, as it gives you an idea of the quality of work and level of service you will receive. Check out their references, testimonials, and online reviews to get a sense of what to expect. You want a general contractor that will go above and beyond for you. 

Insurance and Surety Bonds

:

You should also always check the general contractor is bonded and insured. Surety bonds protect you in case the GC can't finish the project for whatever reason. Insurance protects building owners from liability in case of an accident. Therefore, it's important from a liability standpoint to choose a GC with proper surety bonds and insurance.  
Experienced Houston General Construction from Burleson Construction
Whether you need services for new construction or an interior build out, our team at Burleson Construction is here for you. We are a general contractor offering comprehensive construction services for commercial and industrial projects. We've been a leading commercial construction firm in Greater Houston since 2002. Contact us today to discuss your upcoming project and discuss solutions tailored to your needs.