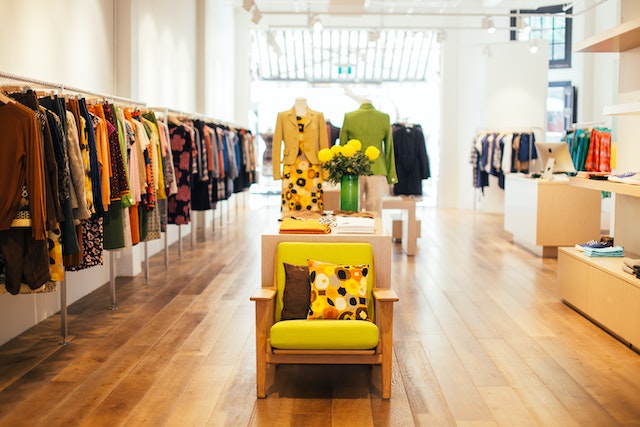 As a business owner, you want to avoid making any mistakes that could put your retail construction project behind schedule or over budget. When it comes to Houston commercial construction, there are certain pitfalls that are more common in retail projects. In this blog post, we will highlight some of the most common mistakes made in retail construction and how you can avoid them.
For top quality construction services, contact our team today.
Not Providing Enough Parking in Commercial Construction Plans
One specific area where some owners and developers tend to skimp on is parking. As a retail store operator, it's crucial to understand that if customers can't find a place to park when they arrive, you can guarantee that they won't bother coming in. Visitors will find somewhere else to shop if there's not enough parking around your business. Think of it as adding insult to injury. Lackluster customer experience will really add up if people have even encountered difficulty parking their car. Providing enough parking space is an important part of retail construction projects, and should be taken into serious consideration when building out retail stores.
Poor Interior Lighting in Retail Stores
Poorly lit retail stores can have a drastic negative impact on both the products they offer and their customers' experiences. If a store is not adequately lit, items may appear unappealing and customers may not want to purchase them. Moreover, they may be put off by the atmosphere or feel uncomfortable in a dimly lit area. To combat this, commercial general contractors should review lighting plans for commercial spaces to ensure that retail stores are properly illuminated for both the products and customer experience being offered. In doing so, stores can be proactive in creating a pleasant shopping environment that encourages customers to stay and potentially make more purchases.
Creating Confusing Layouts for Commercial Construction
When commercial construction projects are being planned, the layout of the space is an important consideration. The last thing you want is for customers to get lost or frustrated when they visit your store. A well-designed store layout will ensure that customers can easily navigate their way around.
Unattractive Store Exteriors
The exterior of your retail store can make a huge difference when it comes to those all important first impressions. Studies have shown that customers are more likely to enter a store if the outside looks attractive, even if their intention is only to window shop. It's worth investing time and energy into making sure your storefront looks well presented, from the building itself to signage, lighting, window displays and any garden features. This includes keeping it clean and up-to-date with current trends. Making a good first impression doesn't stop at the facade. Make sure the interior of your store also conveys an inviting atmosphere! Make sure all these elements are on point for your commercial construction project.
Burleson Construction – Your Trusted Commercial General Contractor in Houston
All in all, if you want to make sure that your retail store experience is enjoyable for customers, you need to address these four factors. Focus on properly planned parking, well-executed lighting design, straightforward layouts, and an exterior that entices potential customers. With Burleson Construction in Houston, Texas, we have the resources and experience necessary to create a successful retail store environment. We specialize in commercial construction. Whether ground-up or commercial build out projects, we're here to help. Bring us your ideas and our team will take care of the rest. Contact us today and get started on creating a legendary retail experience.