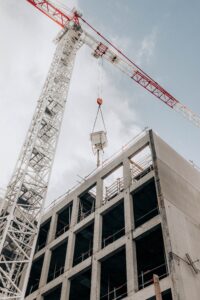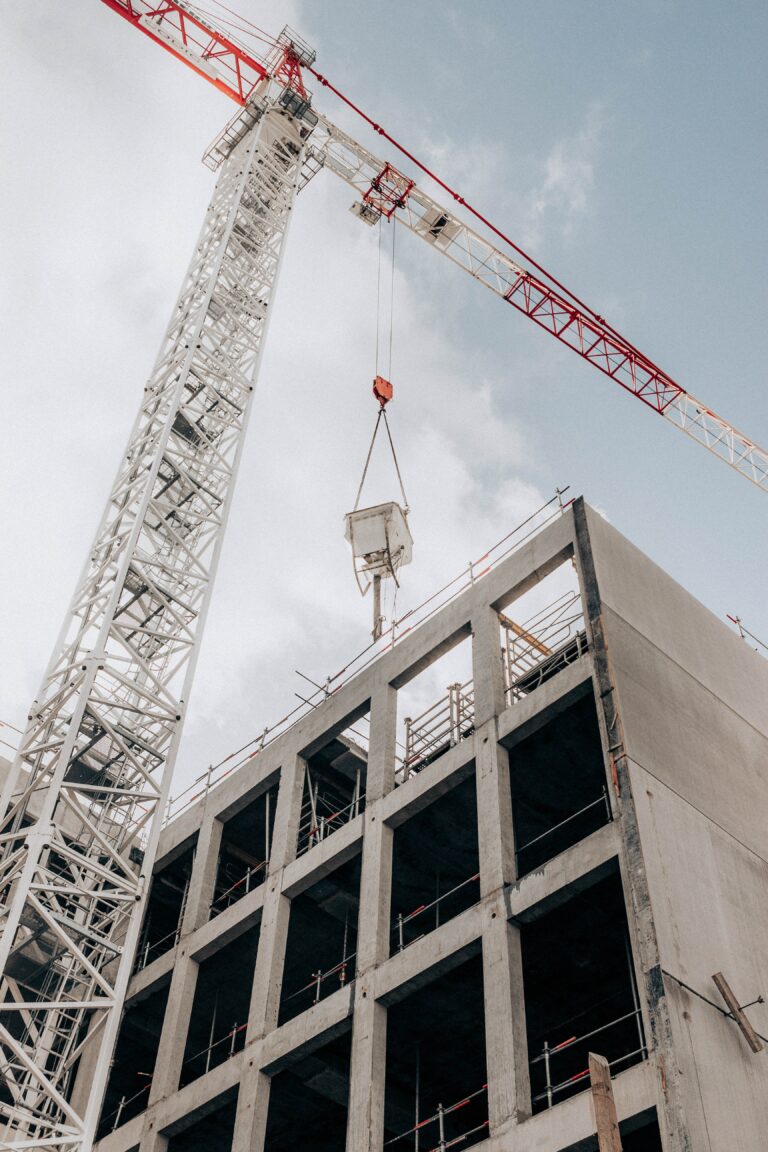 Houston tilt wall construction is one of the most popular construction methods around. There are many benefits to choosing tilt wall for your next construction project. However, it's important to consider the specifics of your project to determine if tilt wall is practical and economical. In this article, we'll go over some of the advantages of tilt wall and some basic requirements for tilt wall construction.
First, it's important to explain what tilt wall construction is. Tilt wall construction, also known as tilt up construction, is a method of construction using concrete. This type of construction involves curing concrete walls on-site to form the building envelope. Once cured, a crane lifts or tilts them up and into place to form the building structure. 
Benefits of Houston Tilt Wall Construction
Tilt wall is a common choice for Houston commercial construction because of its many advantages over more traditional construction methods. For instance, tilt wall often significantly cuts down on construction timelines, meaning you get a completed project quickly. In addition, these projects often cost much less than traditional construction, as they often require less labor and materials are fairly inexpensive and accessible. 
Also, because Houston tilt wall construction utilizes concrete, the finished product is incredibly strong, durable, and low maintenance. Concrete is one of the strongest building materials available. Also, concrete buildings typically only require light maintenance like regular cleaning. 
Another great advantage of modern concrete tilt wall buildings is that they can be customized to look like almost anything. For instance, say you like the look of stone, but masonry construction methods are simply too lengthy and pricy for your needs. With tilt wall, we make the basic structure from concrete and can add finishes to suit your aesthetic.
Is Tilt Wall Suitable for Your Houston Commercial Construction Project?
Tilt wall offers many benefits, and most buildings certainly can be constructed with this method. However, it's also important to consider if it's the most practical and economical option for your Houston general construction project. For instance, the actual construction site plays a critical role in tilt wall construction. Having a relatively flat construction site and plenty of room around where your building will be is important. This is because tilt wall contractors must create forms for each component of the building on-site and allow the concrete to cure inside these forms.
Also, you should keep in mind that tilt wall concrete construction generally works best for low rise structures. In most cases, it's simply impractical to use tilt wall for high rise buildings. In these cases, the disadvantages typically outweigh the benefits, so it's better to opt for another construction method. Therefore, keep these particulars in mind as you consider your project and which construction methods you prefer.
Expert Commercial Construction Services at Burleson Construction
When you need expert construction services, choose our team at Burleson Construction. Our specialists are here to provide you with turnkey services for commercial construction. We can help with everything from pre-construction planning to post-construction training on your building's systems to ensure you're completely satisfied with your building. Call us now at (713) 995-6900 to discuss your project with our experienced professionals.