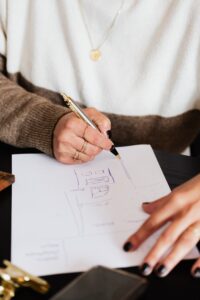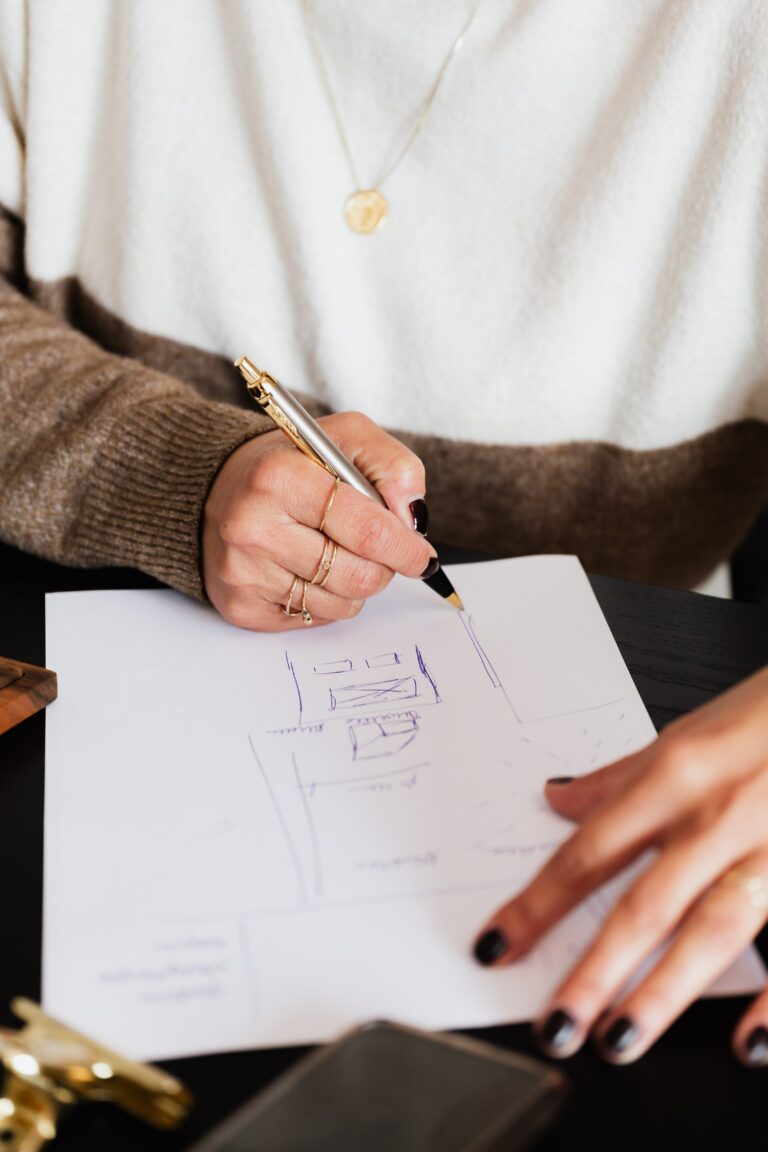 If you're building a new store for your retail business, it's important to consider many different factors before beginning Houston general construction. The key is to think about how to best customize your building to your business. One necessary element to think about before designing your construction project is the store layout. While layouts can be made to fit any space, it can help significantly to have a layout in mind already before designing your building. 
Why Consider Store Layout During Houston General Construction
You want a space that is tailor-made for your store. That's why you're looking to build rather than continue leasing from someone else. This is a freeing experience, but it can also be difficult to know where to begin with Houston general construction. During the design process for your retail construction project, you will need to explain your space requirements to get the best building for your business. 
One way to start thinking about what you need from Houston commercial construction is to find the right layout for your store. Knowing the type of layout you need and having a small sketch of it can be incredibly handy when you start talking to the design team. It can help you get a sense of not only the amount of overall space you need, but also where to place different construction elements like walls, or interior fixtures like countertops, lighting, and built-in shelving. 
There are a few important things to understand when looking at retail store layouts. The first is that you need enough space to allow people to browse without feeling crammed in. Studies show that if someone is likely to be brushed up against by others trying to navigate the store, the person will abandon the area or even the store entirely. So, whatever layout you choose, make sure you have plenty of room for customers to browse and enjoy. 
Also, don't forget that people tend to turn right immediately after entering a store. Most people then walk counter clockwise through the store. So, also remember to use this behavior to your advantage when designing a retail layout.
Common Retail Store Layouts
There are any number of ways to set up your retail store after Houston commercial construction. However, there are a few common ones you might consider for your store after construction is complete. Much of this depends on the type of store you have and the merchandise you have. Four of the most common store layouts include:
Grid

Herringbone

Racetrack

Free Flow
Grid store layouts are incredibly popular and are one of the most predictable. You're likely already familiar with them, as most grocery stores and convenience stores use them. These layouts involve using straight aisles of products throughout the space. For this type of layout, typically Houston general construction professionals recommend large, open spaces so you have plenty of room for people to walk comfortably through the aisles as they shop and browse. 
Herringbone layouts may work better for narrower spaces. This layout features a center aisle with shelving on each side. Usually, the register sits at the back of the center walkway. Herringbone store layouts are common in small hardware stores and bookshops. 
Racetrack store layouts force the customer to make a loop around the store, meaning they see almost everything you have to offer. Generally there will be merchandise displayed on the outer perimeter as well as in the center of the store. These require a large amount of space to ensure customers can browse without feeling cramped, but are much more experiential than many other layouts. 
Free form is another option, which is essentially where there is no defined pattern for your store layout. It's still important to keep in mind customer behavior when creating these retail layouts. However, you have room to be much more creative and encourage experiential shopping. This is more common in high end stores with fewer items for purchase. 
Houston Commercial Construction Solutions from Burleson Construction
No matter your Houston commercial construction needs, our team at Burleson is here to help. We offer quality construction services from pre- to post-construction. We provide innovative, experienced design and construction for projects of all types and sizes, from retail stores to large warehouses. Our goal is to provide you with a workspace that is ideal for your business, down to every detail. Whether you need new construction or Houston commercial build out solutions, our team can handle it all. Get in touch now to discuss your project with our experts.