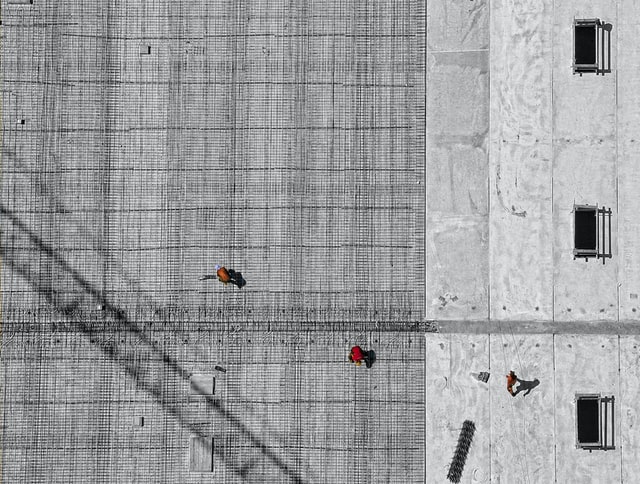 Medical clinics are essential spaces, a fact that many of us have been reminded of since the beginning of the pandemic. With an aging population and increasing rates of chronic diseases, healthcare buildings are becoming more and more important, leading to new builds all over the country. However, design and construction for medical clinics has some unique challenges. It's necessary to choose Houston commercial construction pros that understand these specific needs. In this article, we'll explore some specific factors to consider for healthcare clinic construction.
How Houston Commercial Construction for Clinics is Different From Other Types of Projects
Most public buildings fall under the category of Houston commercial construction, including healthcare facilities. However, these buildings are much different from many other commercial buildings. Just consider the chaos that would ensue if you tried to treat patients in a retail establishment. It simply wouldn't work. 
There are many distinct details that make clinic design and construction different from other types of buildings. Compliance is a big one. Healthcare facilities are held to a higher standard than many other public buildings because they provide care to weak and potentially vulnerable patients. There are regulations and standards for many aspects of a clinic's design and construction, from the types of materials used for interior finishes and the plumbing fixtures used to the minimum room size and acoustic properties of the building. Due to these compliance issues, it's important to choose a Houston commercial general contractor for your project that understands codes and standards that apply to clinic design and construction. 
Important Considerations to Discuss with Your Houston Commercial General Contractor
The design and construction of your health clinic can have a big impact on your facility. There are several things to consider for your clinic design to ensure it meets your needs. 
Let's discuss some considerations for function first. Workflow is necessary for ensuring doctors, nurses, and other providers can easily and efficiently see each patient in the clinic. Therefore, you need to consider workflow when looking at floor plans. 
It's also important to think about exam rooms and how to best design them for function. Exam rooms must have enough space to house daily equipment like exam tables and various single-use supplies, but also be large enough to bring in more specialized equipment when need be. HIPAA also requires visual and acoustic privacy, which means exam rooms must be private and also well soundproofed. 
Let's not forget that everything must be durable. Materials in your clinic from the floors to the wall coverings will need to stand up to some pretty harsh use due to high traffic levels and heavy disinfectants. 
However, function isn't the only important consideration when designing a medical clinic. Patient comfort is also necessary. Therefore, as a finishing touch, think about how you can make your clinic more homey, especially the waiting area and patient exam rooms. This helps patients feel at ease inside your clinic. 
Burleson Construction: Turnkey Construction Excellence For Over 20 Years
When you need design and construction experts, choose our team at Burleson Construction. We offer over 20 years of experience with commercial construction, from medical clinics to warehouses. Our team provides a wide range of construction options, including tilt wall, Houston pre-engineered steel construction, and more traditional options like wood. Our goal is your complete satisfaction for everything from design to post-construction. Contact us now to talk to our experts about your project.