If you're leasing space for your business, there's a good chance you will go through the process of a Houston commercial build out. Some companies are old pros at this. However, if you're just starting out, you might wonder how to go about a build out. Fortunately, we have some very simple tips to help you customize your space for your needs.
What is a Houston Commercial Build Out?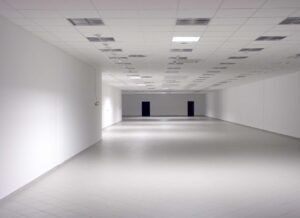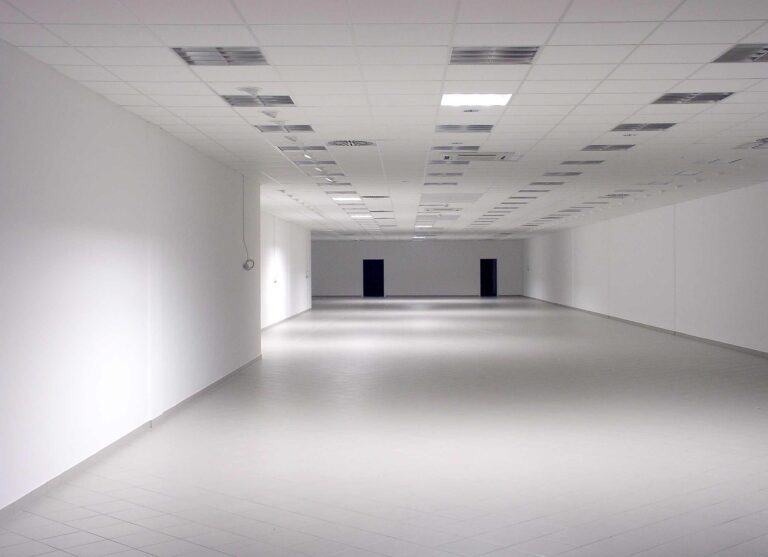 First and foremost, what is a build out? Build out projects are essentially where your company changes leased space to suit your needs. For instance, if you have leased a building for your business, there's a good chance that it's pretty bare bones. You might want to do something as simple as swap out the carpet for hard flooring that's easier to clean. You might even need to add or remove walls to create a different layout. If you're taking on interior construction to make a newly leased space fit your company's unique needs, this is a Houston commercial build out. 
Build outs can be as simple as adding paint to the walls to fit your company's branding and culture or as complex as rewiring the space to add more outlets as well as adding or taking down walls to customize the floor plan. In most cases, your lease will allow you to do this work. In fact, many landlords even give a specific allowance (usually dollars per square foot) for a build out project. However, keep in mind that you do still generally need to get approval for your plans from the landlord. You'll also typically need permits even if your Houston general construction project is limited to interior spaces. 
Some Tips for Designing Your Build Out Project
Here are some things to think about as you start considering changes you need to make for your build out project:
What is your budget?
Budget is a concern with any construction project, including commercial build outs. You should absolutely be excited about making your new space your own, but don't let it get in the way of making wise financial decisions. Going over budget can have some negative effects. Make sure you know your budget and can stick to it. You may need to prioritize changes that will make working in the space more effective. On the flip side, if you're significantly under budget, then that likely means you're skimping on quality materials and craftsmanship. 
What changes are best for my team?
Another important consideration is which changes will be best for productivity and your staff's happiness. For instance, an open layout may look really nice to you (and may save you money on a build out project), but it probably won't help your company if your employees need privacy, such as when discussing sensitive matters like finances. Think about the changes will be most beneficial for your business while planning your build out.
Why Hire a Houston Commercial General Contractor for a Build Out?
Hiring a qualified and experienced Houston commercial general contractor can go a long way to make your project a successful one. GCs for build outs help pick trusted subcontractors for necessary services like electrical work and plumbing. They also help manage your project from start to finish, including controlling costs, timelines, and more. Your build out general contractor is your main point of contact for your project, so they help simplify the process and provide accountability for every element of your build out. 
Your Houston General Construction Experts at Burleson Construction
When you need high quality construction services, choose our team at Burleson Construction. Our experts offer years of experience to provide you with superior craftsmanship for everything from office build outs to new construction. We are proud to be a leading design build firm in Houston with nearly 20 years in the business. Contact us now to discuss your next construction project with our specialists.