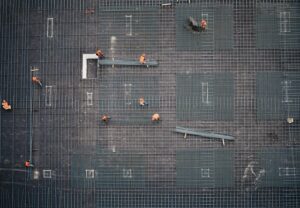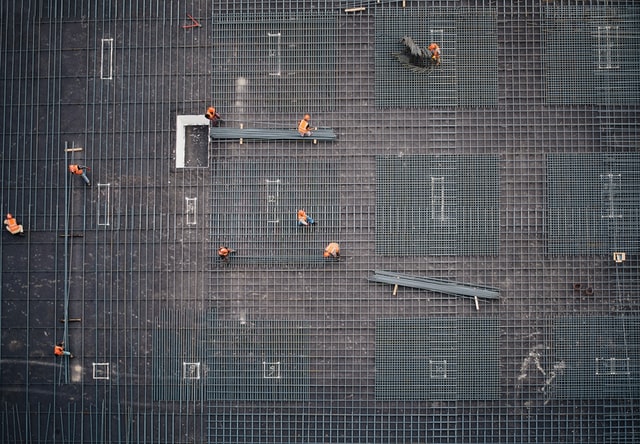 Whether you're constructing a building to lease as commercial space or you need a building of your own for your company, Houston pre-engineered steel construction offers many advantages over traditional construction methods. This type of construction is becoming more and more popular to suit a wide variety of commercial construction needs. In this article, we will explain what pre-engineered metal buildings are and why you should consider this type of construction for your new building.
What Is Houston Pre-Engineered Steel Construction?
If you're researching Houston commercial construction methods and options, you likely know there are a lot of different ways to build a building. There are countless building materials and construction approaches to help you get a building tailored to your needs. So, it's important to understand exactly what Houston pre-engineered steel construction is. 
For this type of construction, each steel building component is typically created off-site in a controlled manufacturing facility based on the exact design and specifications for your building. In most cases, this means we fabricate the entire skeleton of your building elsewhere and transport it to your construction site. Once the components arrive, your construction crew assembles and erects them to create the frame of your building. Our crew then installs the exterior cladding of the building. The cladding may be anything, such as wood, glass, masonry, or steel sheeting. This allows you to customize your building to your needs and aesthetic.
Reasons to Choose Pre-Engineered Steel Buildings for Houston Commercial Construction
Now you know what Houston pre-engineered steel construction is, let's discuss why you might choose it for your project. Pre-engineered metal buildings offer many advantages compared to more traditional construction options. 
Pre-engineered steel buildings are incredibly cost-effective. Steel is an affordable building material that is readily available practically anywhere. In addition, these buildings require fewer labor hours than many other buildings, since much of the work actually happens off-site. This further reduces costs. When you factor in lifetime costs for repairs and maintenance, steel buildings often take the cake for most affordable commercial buildings, particularly for smaller facilities. 
In addition, these buildings can be incredibly fast to build. Pre-engineered Houston commercial construction is great for tight deadlines. This construction option may take just months, instead of years. Once again, since many of the components are precisely fabricated elsewhere, it can save significant amounts of time for construction. 
Also, let's not forget about durability. Steel is one of the strongest building materials available today. It is resistant to fire, pests, mold, and mildew. Therefore, it offers superior longevity and strength over time. Steel's inherently durable properties, plus the added quality control of pre-engineered methods means you get a high quality building even with faster and cheaper construction. 
Burleson Construction – Your Houston Commercial General Contractor for Over 20 Years
If you're investing in commercial or industrial construction, choose our expert at Burleson Construction. We've been providing quality construction services for over 20 years to the Greater Houston area. As a trusted Houston commercial general contractor, we are here to ensure your project goes smoothly and perfectly suits your needs and budget. Our team offers expertise for projects of all types and sizes. Contact us today to learn more and discuss your project with our seasoned professionals.